If there's one topic I love talking about, it's DIY skin care recipes!
Not only do I love making these and enjoy mixing the ingredients and filling the pots, but it's also the environmental benefits of it (and the money savings).
Plus, my skin is far healthier since switching to natural homemade skincare.
In this post, I'll share my top 12 homemade skin care recipes for you to try yourself.
I love each and every one of these recipes and mix and match depending on what my skin needs. So why not try them too?
Make sure to check out the recipes in the individual posts!
Sugar wax recipe for ultra smooth skin
Discover a kinder, less painful, and more natural way to remove unwanted hair from your body.
You can make sugar wax with just a few key ingredients that I'll bet you have in your kitchen cabinet right now.
Make sure you follow the instructions in the post on this one!
Sugar waxing is different from regular waxing and requires a different technique, which I explain fully here in this post.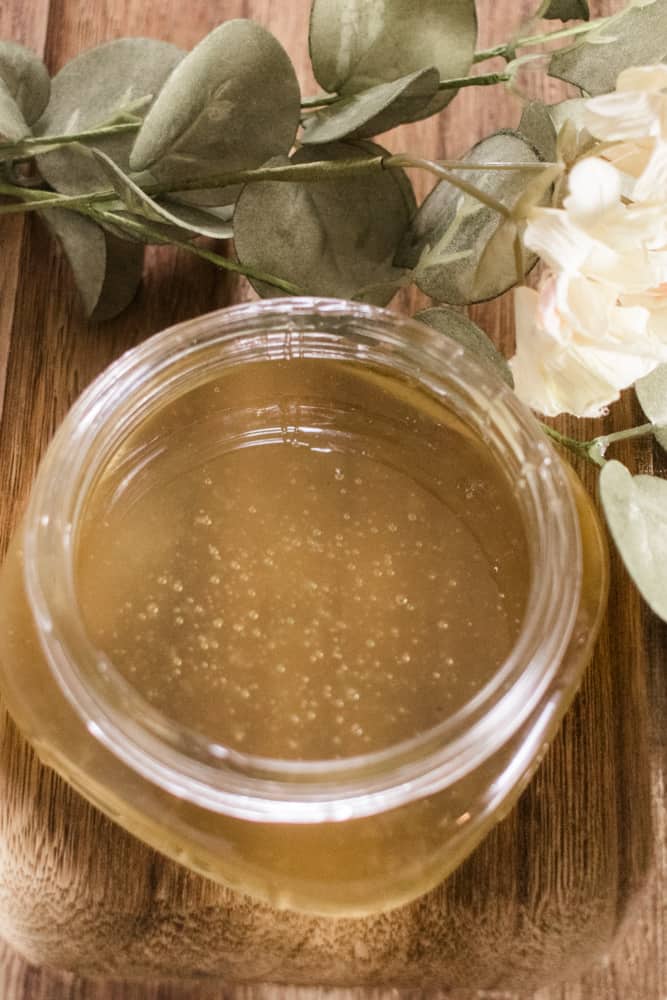 Peppermint mocha coffee scrub
Peppermint is an excellent addition to homemade beauty products.
It smells divine, refreshes the mind and body, and stimulates the senses better than anything else.
One thing that frustrates me is the price of some store-bought face scrubs, which is why I love making my homemade version.
This peppermint mocha coffee scrub recipe is fantastic to use on oily or sensitive skin to reveal rejuvenated, fresh skin underneath.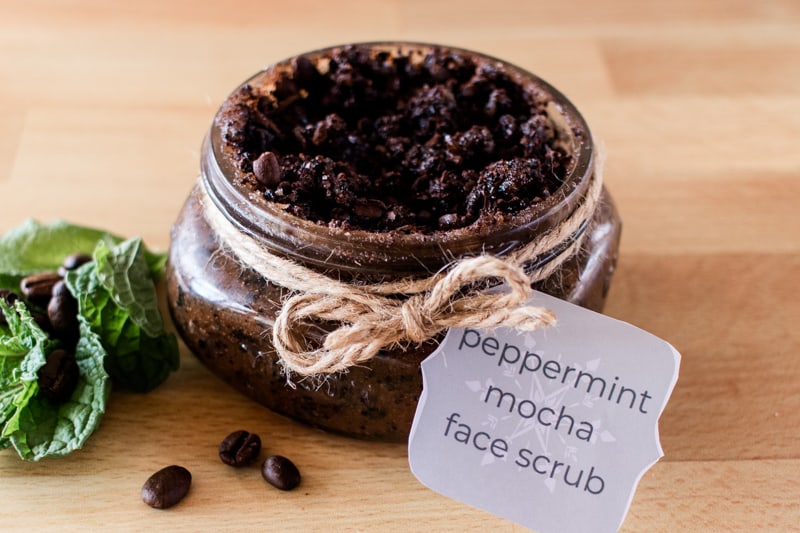 Homemade night cream
This is one of my all-time favorite natural skin care recipes.
Adding a natural night cream to my beauty routine has been the best thing I've done to help slow down the inevitable signs of aging.
This recipe is packed full of nourishing, natural ingredients to smooth and refine the skin while you sleep.
For best results, make sure you cleanse correctly and remove all makeup before applying this product.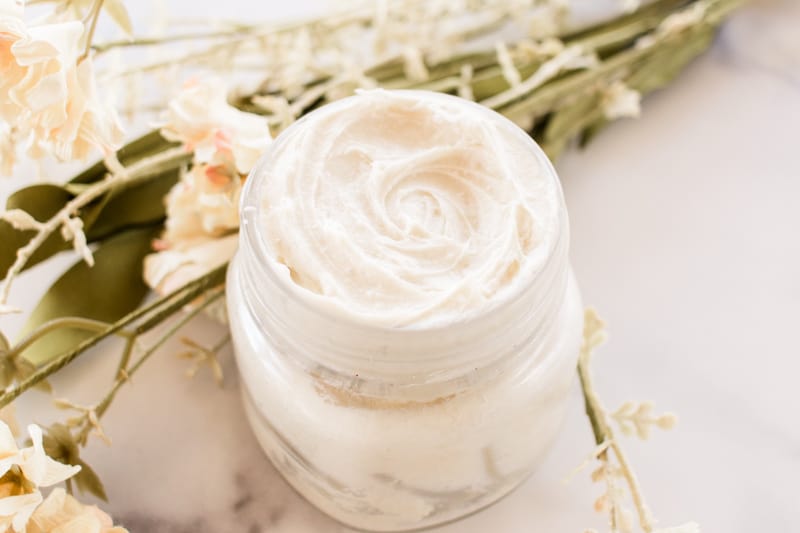 Glowing skin face mask
Did you know that honey is a renowned beauty product? It's one of my go-to's for glowing skin.
I love the fact that honey is something we all have in our cabinets, and this glowing skin face mask is super easy to make!
It contains just 4 ingredients, and you can use it as soon as you've made it.
Discover the recipe here in this post.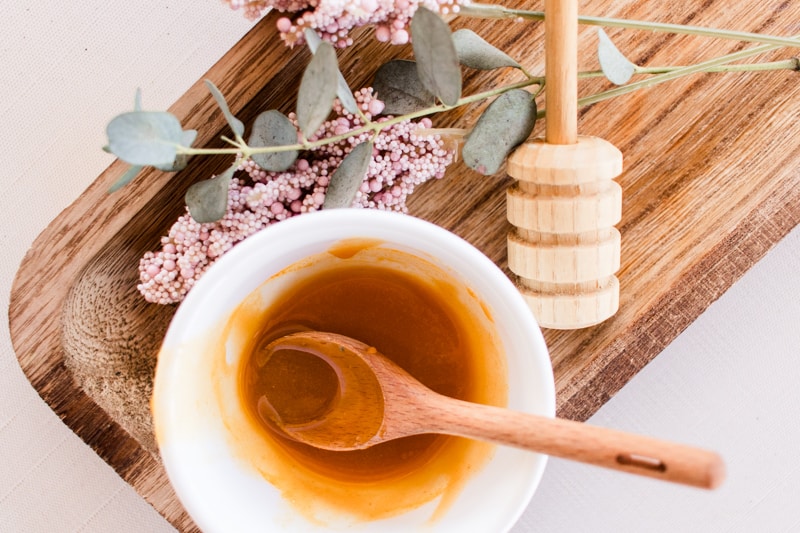 Coconut oil lip scrub
Who doesn't love coconuts?!
This is a delicious lip scrub to eliminate dry, flakey skin and give your lips some much-needed love and attention.
One thing I appreciate about homemade beauty products is they use far fewer ingredients than store-bought ones, as is the case with this recipe. (read it here)
This means they're cheaper to make and far better for your skin, with no nasty chemicals or toxins.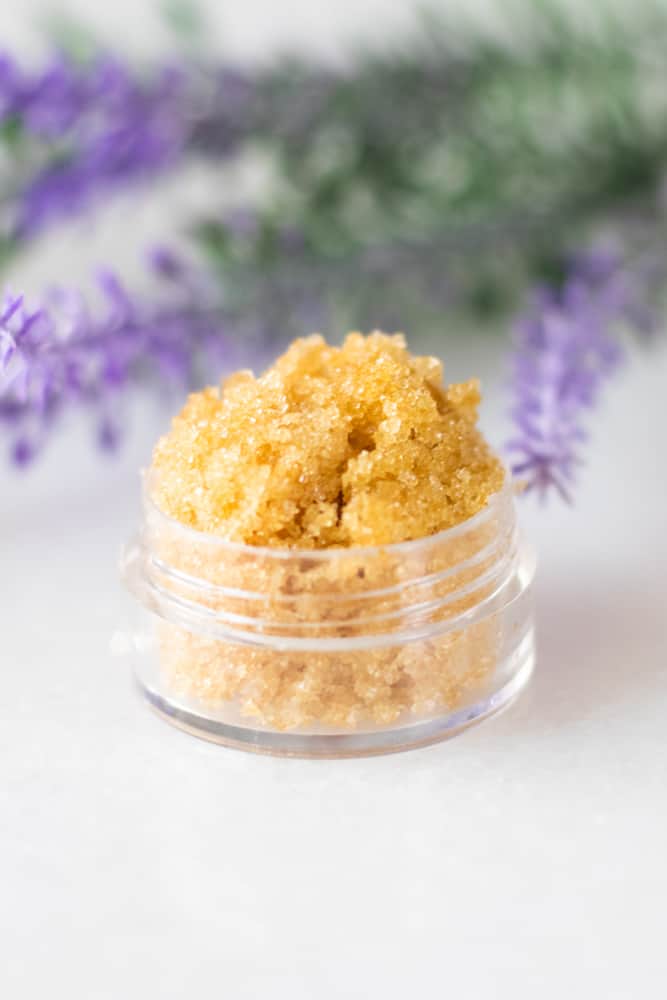 Pedicure foot soak recipes
With summer well and truly here, we want to maximize our time outdoors in strappy sandals and have our feet on show in their best condition!
Enter – the foot soak.
One of the best ways to get soft and smooth skin without spending hours (or funds) on expensive beauty treatments.
Check out the post so you can make your own foot soak today.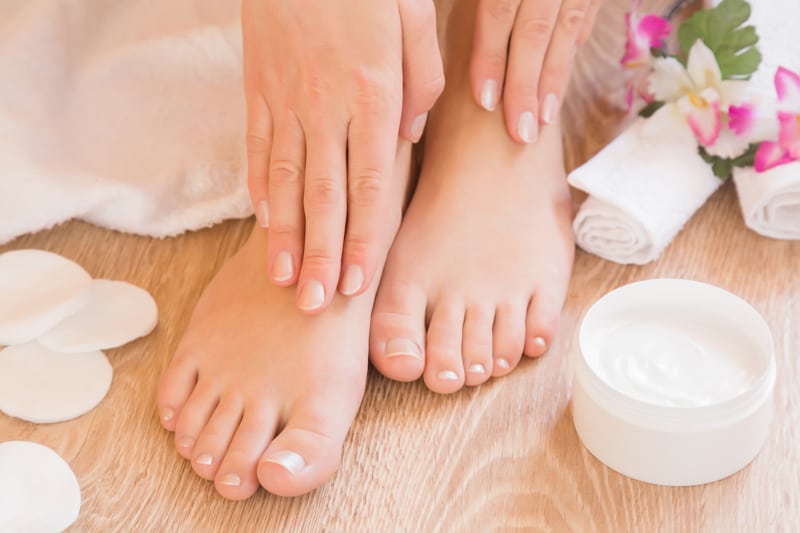 Moisturizing tallow body butter
If you've never before experienced the moisturizing benefits of tallow – you've got to try this recipe!
Tallow is another word for rendered fat.
Fat itself is an excellent moisturizer and something that the skin needs if it's dehydrated or suffering signs of aging.
This recipe makes a wonderfully rich body butter from a small handful of natural ingredients. I love this one!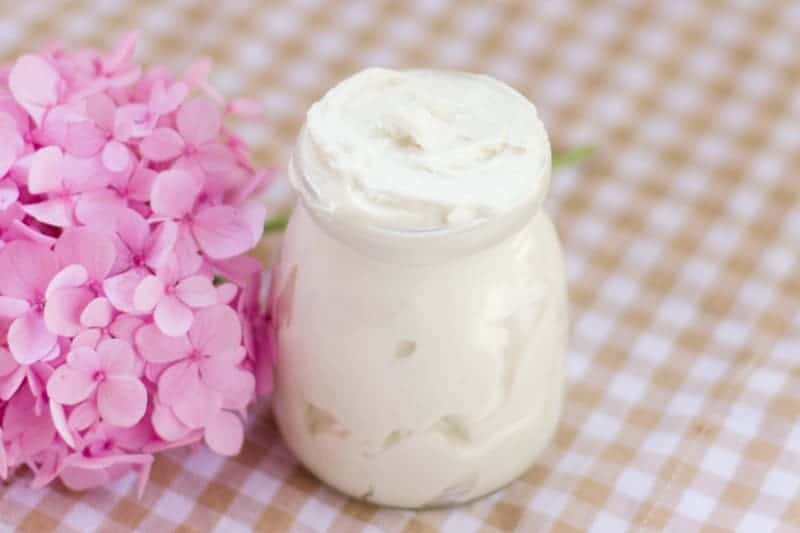 Homemade natural eye cream
The eyes are a delicate area, and therefore one of the best parts of the face to use natural skincare products.
This amazing eye cream reduces dark circles and puffiness associated with tiredness, stress, and aging.
It takes very little time to make and is a great product to save you money on expensive beauty products in store.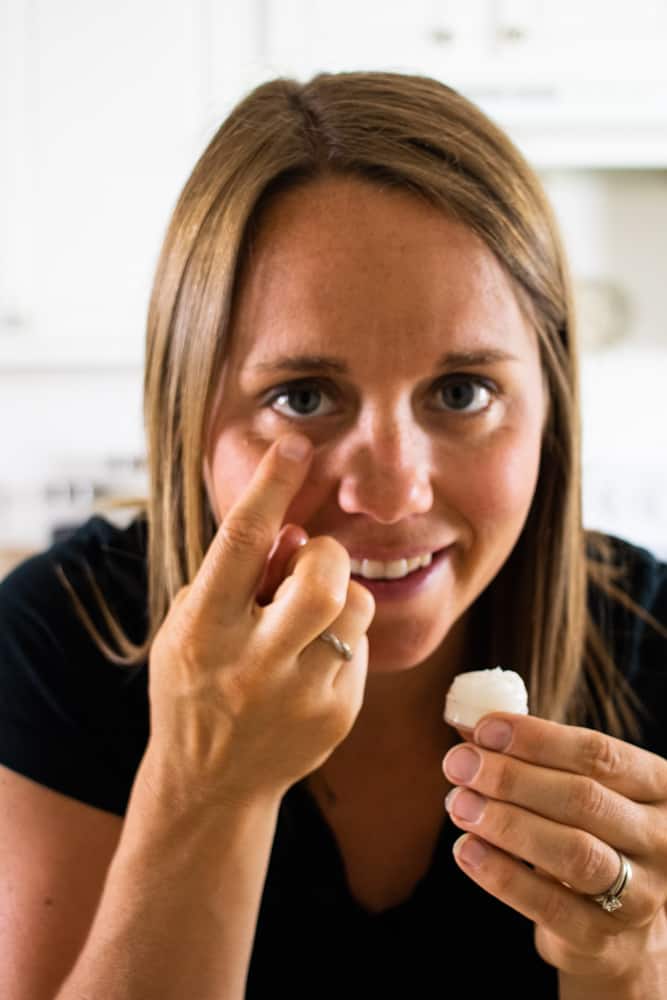 Charcoal peel-off face mask
If you suffer from blackheads (like I have in the past – ugh), then you must try this DIY charcoal peel-off face mask.
It's easy to make and is fantastic for removing blackheads directly, revealing clearer, brighter skin.
I recommend using this face mask only when needed (say once a month), although activated charcoal is one of my beauty staples, so I always have a bag in the beauty drawer just in case.
Click here to discover the recipe.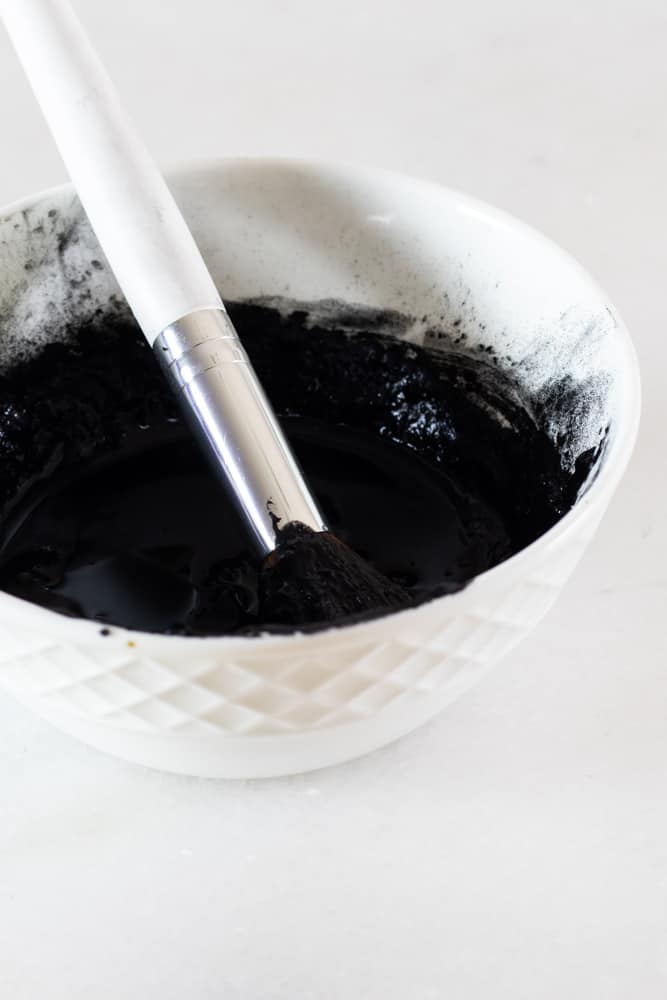 Homemade sugar scrub
Sugar is one of the most popular skincare ingredients. It works exceptionally well to scrub away dead cells and smooth the skin.
It's also a great scrub to remove makeup before going to bed and contains only 3 ingredients which are household staples.
Why not try making it and using it tonight in place of your regular makeup remover – make sure you check out the recipe!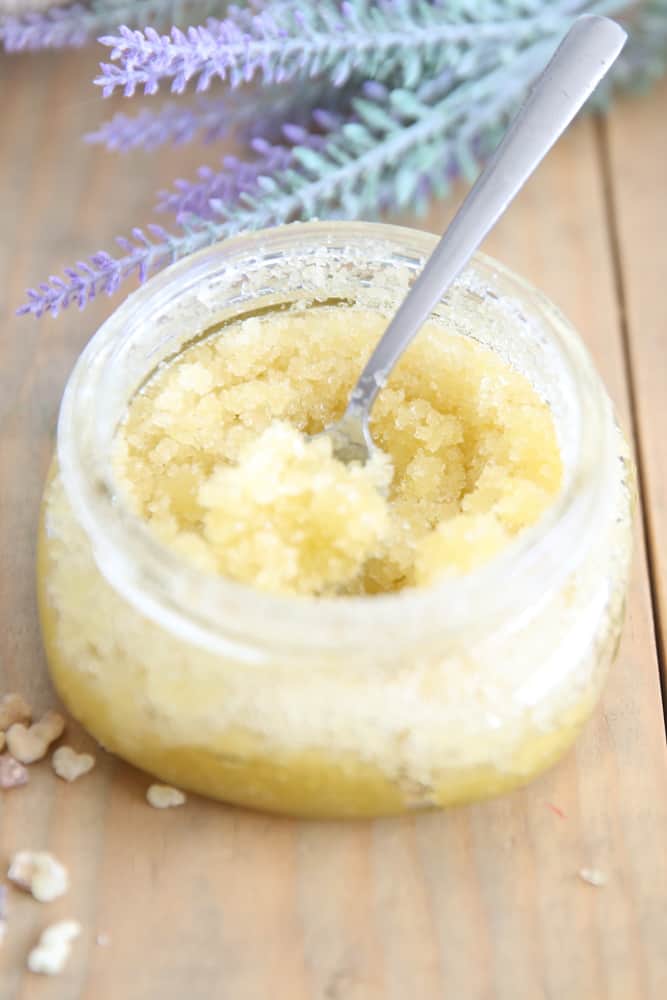 Moisturizing hand cream
This is one of the first recipes I ever made myself, which got me into the DIY skin care world. And I've never looked back!
I use my hands a lot, with constant hand washing, house chores, and, of course, making skin care products most days.
This is an effective, highly moisturizing hand cream that is great for hard-working hands to soften the skin.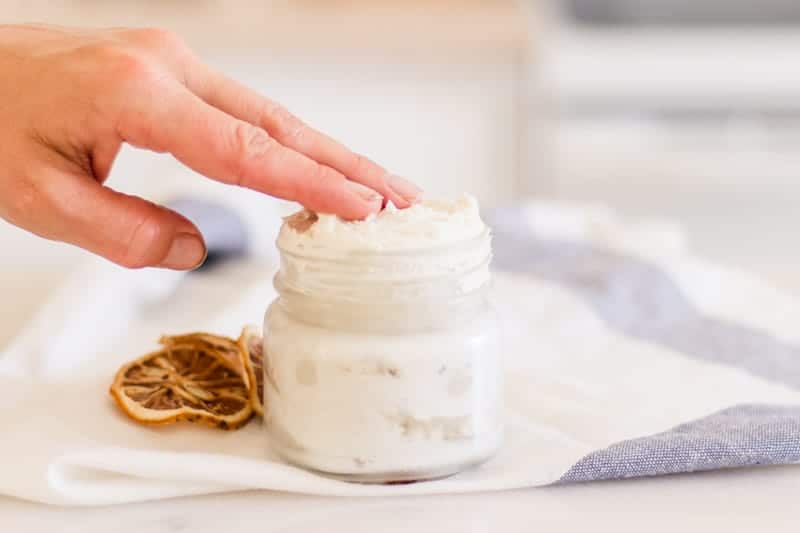 Anti-aging face mask
We all want to know the secret to slowing down the signs of aging and smoothing out fine lines and crow's feet, right?!
This anti-aging face mask is another must-have in your beauty routine.
It contains bentonite clay and rose clay for smoothing wrinkles, along with jojoba oil for deep moisturization.
Try making it and see for yourself how youthful you look afterward! See the recipe in this post.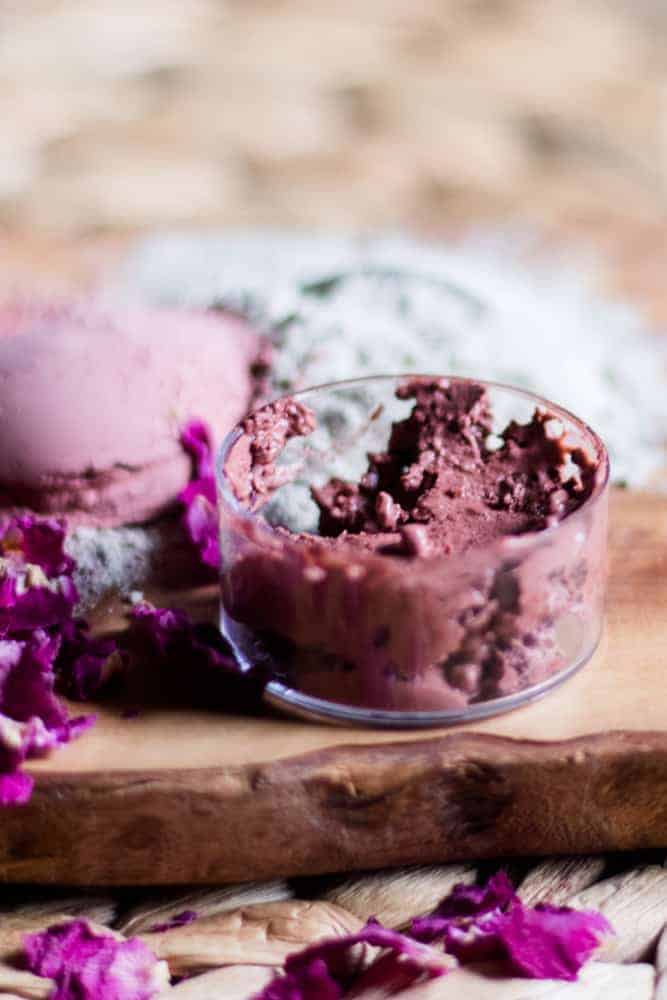 This post contains affiliate links, which means I make a small commission at no extra cost to you. Get my full disclosure HERE.
Shop my most popular skin care making supplies
Ingredients:
Tools:
I hope you love these recipes as much as I do!
Why not comment below and let me know which ones you try making? I always love to hear from you.
If you enjoyed this post, I recommend reading these next.