Transform your skin with nature's finest oils! Embrace the beauty of DIY skincare.
Tap into the natural beauty that's available to all, no matter what skin type you have.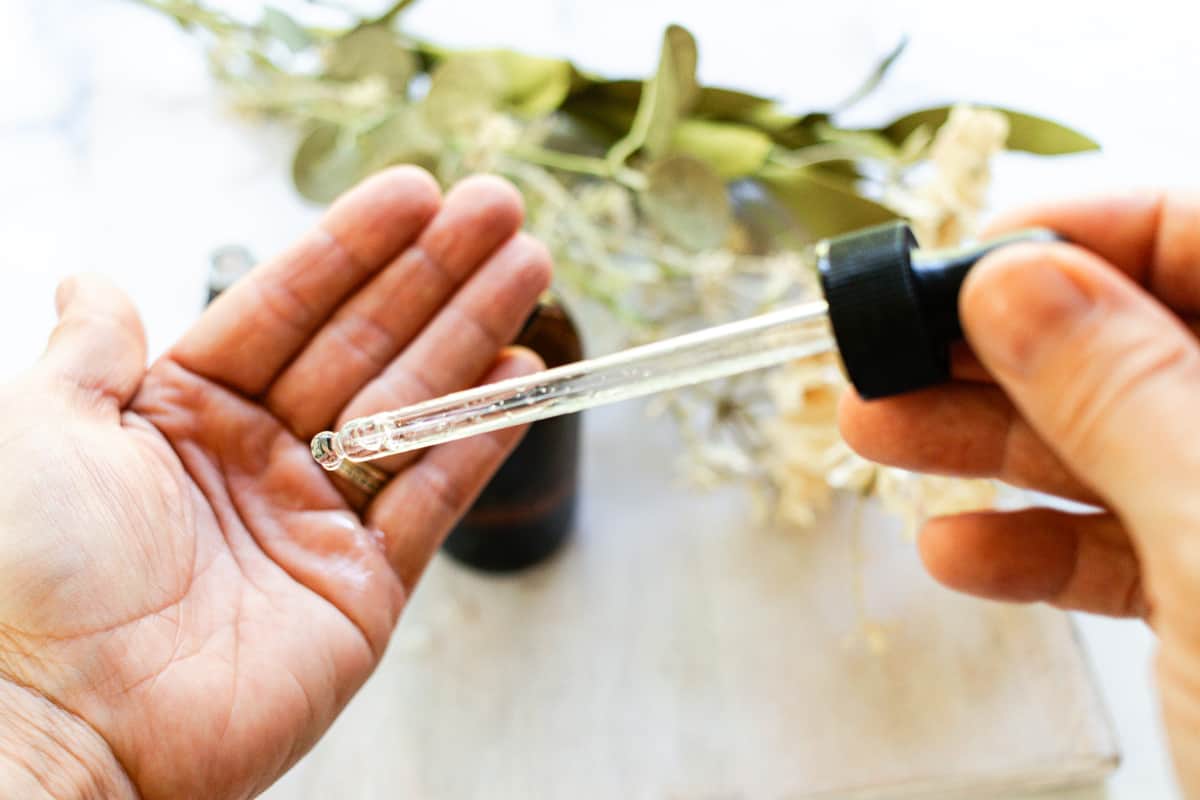 Using oils on your skin is a new incredible DIY skincare experience!
Whether you've got oily skin, mature skin, sun damage, stretch marks, fine lines, or all of those combined, using natural oils as a skin care product will be the answer you're looking for.
There really is no comparison when it comes to the power of nature. And this really can be utilized for skincare purposes.
Facial oils, in particular, are a fantastic addition to your skincare routine to help plump the skin, add moisture where it's needed, and generally look after your skin better so it's healthier.
In this post, you'll find the best natural oils for glowing, vibrant skin, which are all suitable for use on the face, body, and hair.
Read on to find this treasure trove of information ready to be discovered!
Jojoba oil
A light wax derived from the jojoba plant, this is a fantastic oil for combination or oily skin types in particular, as it doesn't clog your pores.
It's also a close match to the skin's natural sebum, making it a wonderful light moisturizer for the skin or can be used as a facial oil.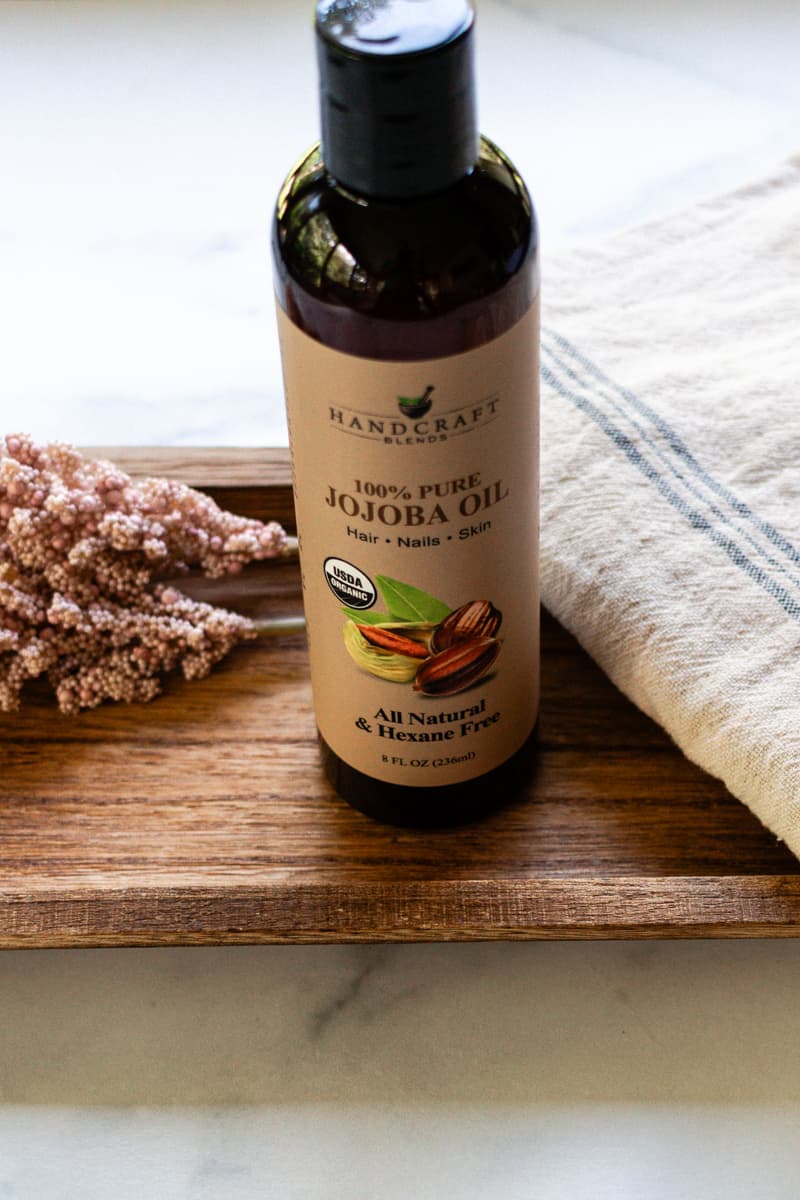 Rosehip oil
Made from rosehip seeds, this is a wonderfully nourishing oil popular in anti-aging products and for sensitive skins alike.
It minimizes fine lines and wrinkles while improving the skin's overall texture, making it a favorite in the skincare scene.
Sunflower oil
Sunflower oil is considered non-comedogenic, which means it's less likely to block the skin's pores (cue skin breakouts if this happens.)
This excellent oil, suitable for all skin types, is rich in linoleic acid, moisturizing the skin while maintaining its natural protective barrier.
You can find sunflower oil in products ranging from soaps to massage oils.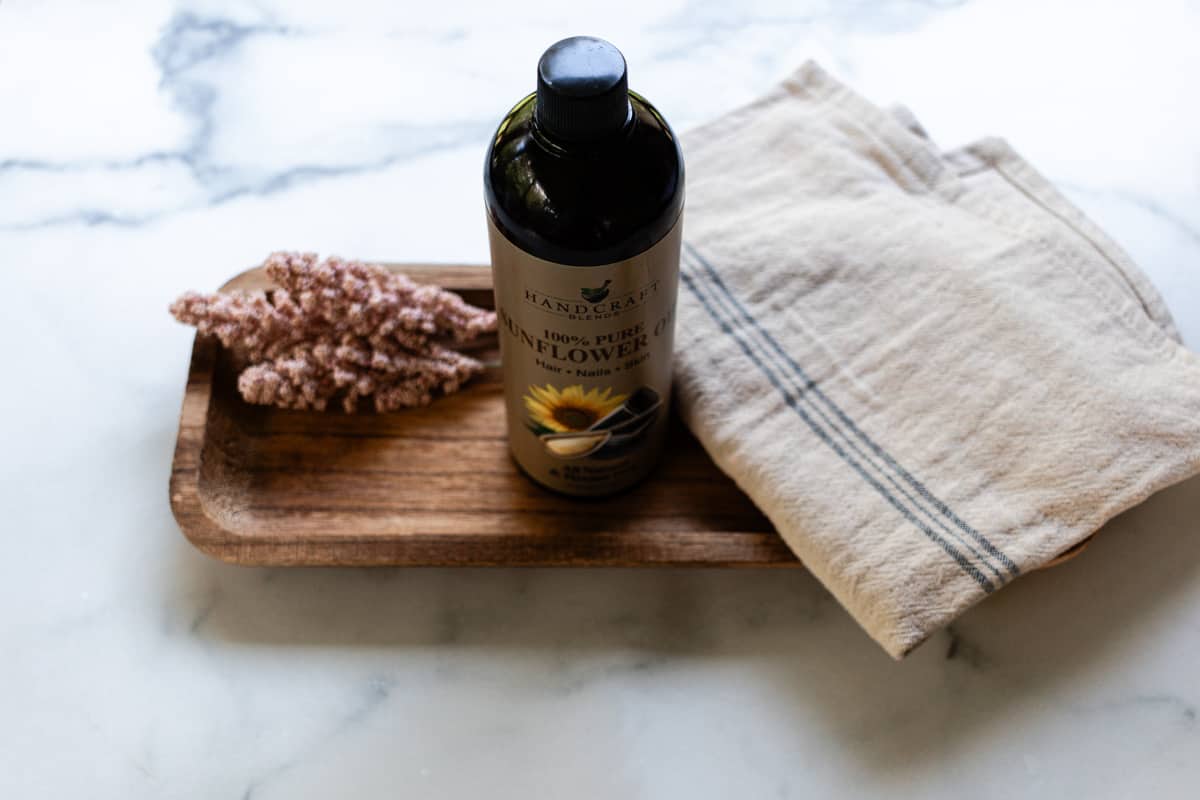 Argan oil
Argan oil is definitely a top choice in luxury skincare products. It is also quite costly to acquire, as it's pressed from the Argan Tree, found only in Morocco.
This makes the oil more expensive to buy too, but it is worth it.
Argan oil is incredibly moisturizing, rich in fatty acids, polyphenols, and vitamin E, making it fantastic for mature skin to keep wrinkles at bay and smooth out any fine lines.
It has a lovely nutty smell, and the texture feels amazing on your skin. You can read more on the benefits of Argan oil here.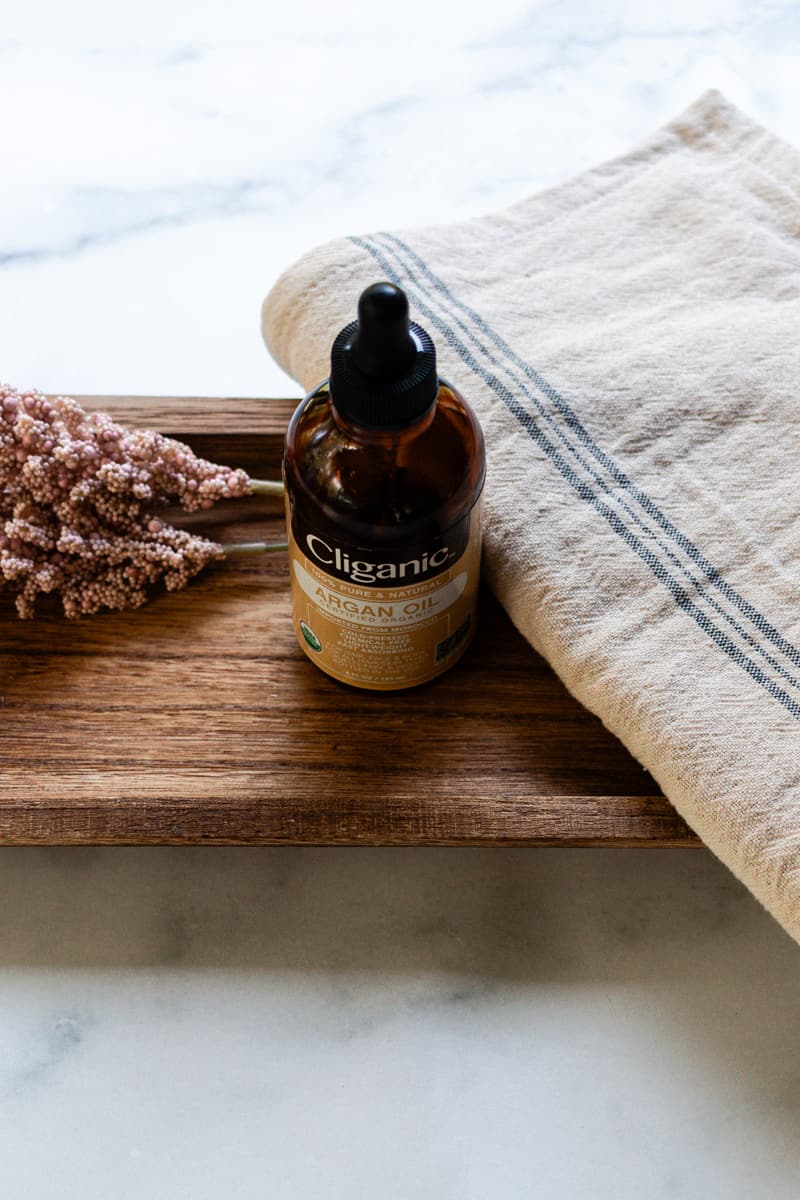 Grapeseed oil
A nourishing, lightweight oil that makes it popular for sensitive and combination skins. It has a light moisturizing effect and is excellent for balancing out the oils in the skin.
Coconut oil
This is a beautiful oil to use as a general moisturizer, full of moisturizing goodness! It smells incredible and gives you that beach feel whenever you apply it!
You can also use it to boost moisture levels in your hair and body. It has excellent antibacterial properties making it suitable for skin conditions such as eczema and psoriasis.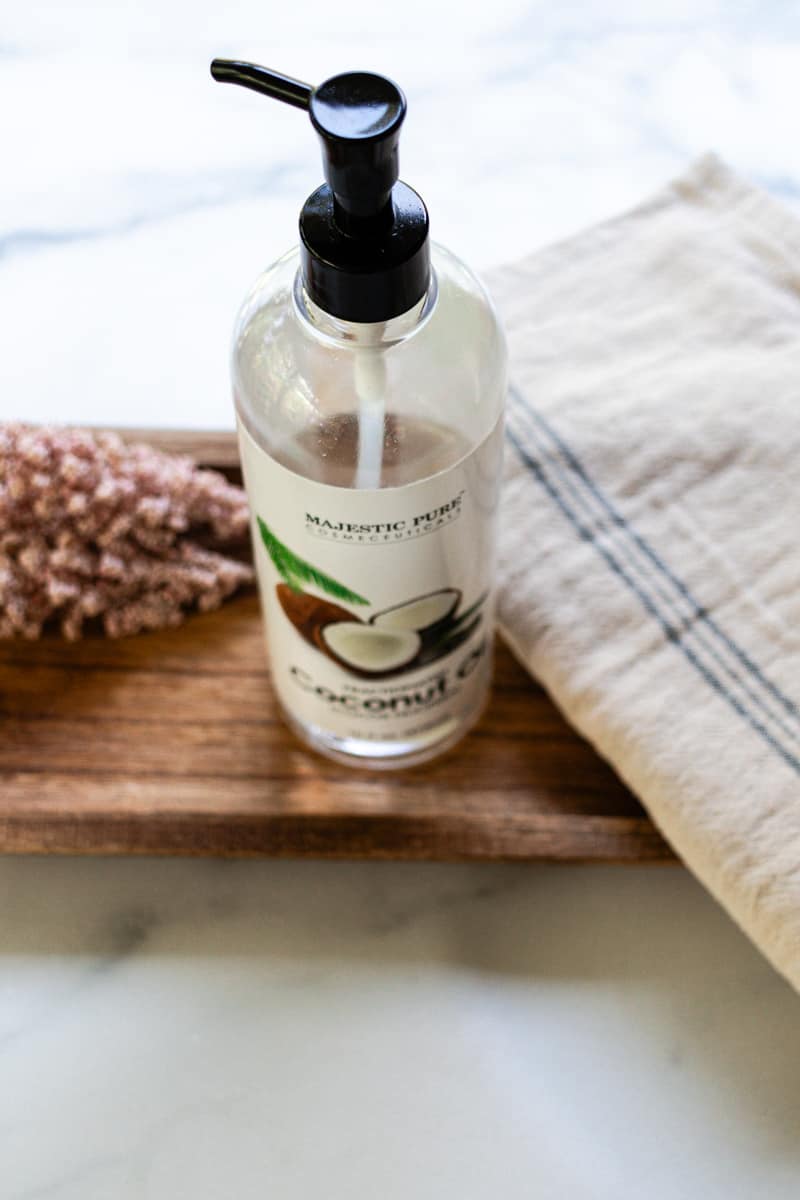 Wheat Germ oil
Wheat germ oil comes from the 'germ' of the wheat kernel itself. It's best known as an oil that is naturally high in vitamin E.
Vitamin E is an antioxidant that helps fight off free radicals, renowned for causing premature aging.
You can read more about wheat germ oil in this post.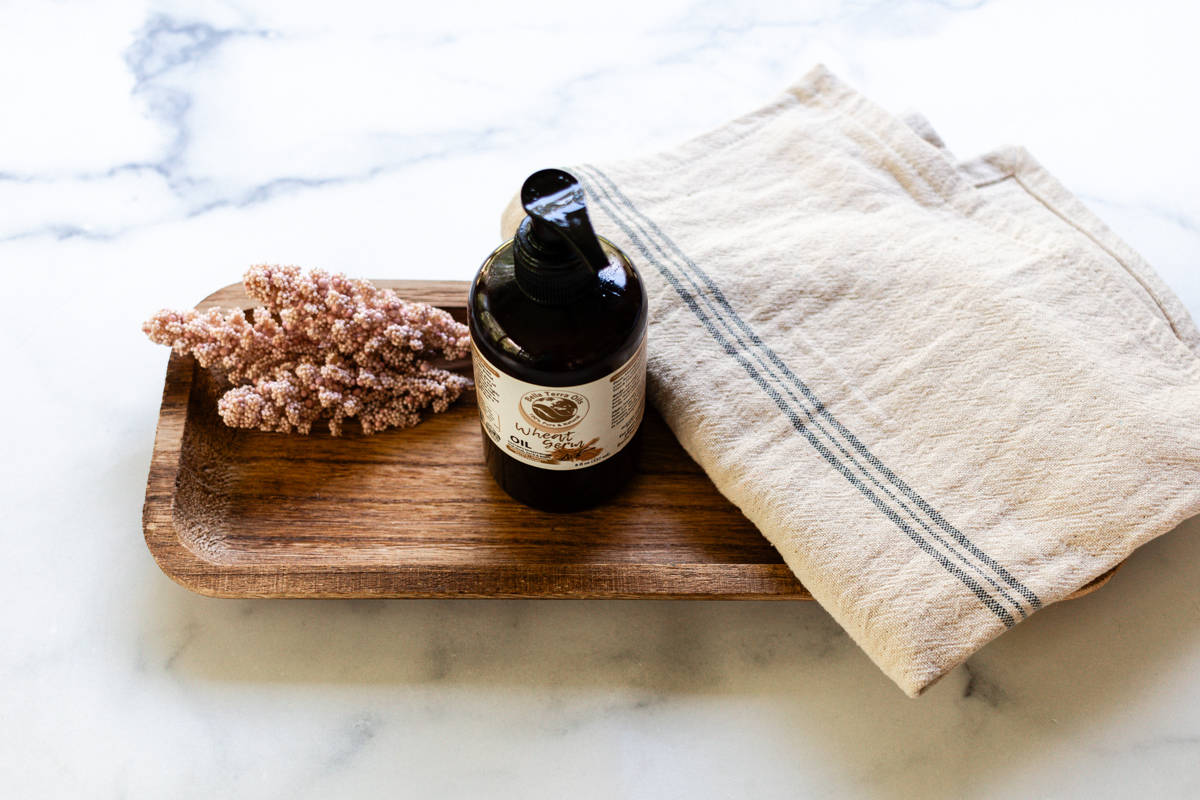 Lemon balm
Lemon balm oil is derived from the herb which is called lemon balm. It's related to the Mint family and is often used as a stress and anxiety reliever due to its calming scent.
Yet lemon balm oil on the skin also has benefits!
It's great to use on combination and oily skins as it has naturally astringent qualities, which absorb excess oils, helping reduce the risk of breakouts and spots developing.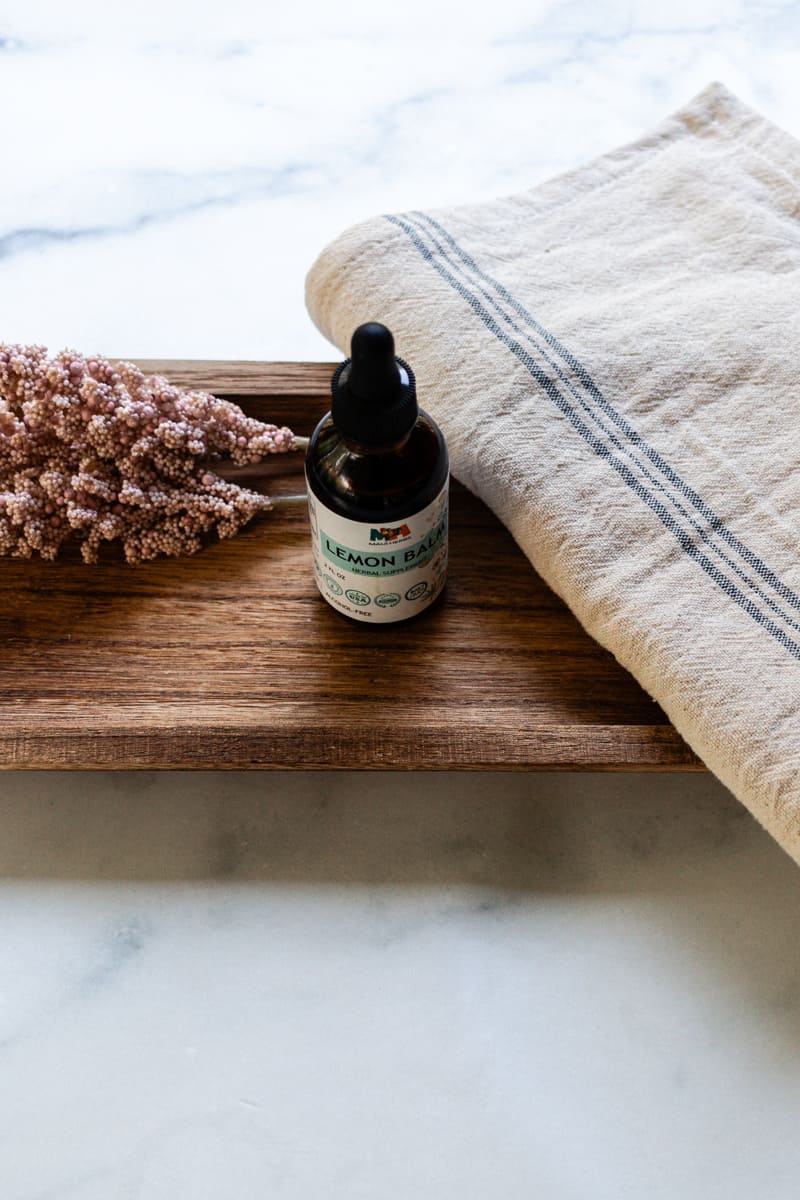 Vitamin E oil
Fantastic for antioxidant protection and skin moisturization for aging skin. It helps heal the skin and reduces the appearance of scars and age spots.
The only thing to know about vitamin E oil is that you must dilute it in a carrier oil first, then apply it to your skin.
It works great with any carrier oil, perfect for many skin care products ranging from cleansing oils to body creams.
Sweet almond oil
This oil is naturally high in fatty acids, making it highly moisturizing and suitable for most skin types.
It has a soothing effect on the skin, making it particularly popular for sensitive skin types. It's one of the best-known carrier oils used in aromatherapy too.
Read this post to learn more about using essential oils with carrier oils.
Hemp seed oil
This oil comes from the hemp plant's seeds, containing many vitamins, minerals, and fatty acids.
It's a fantastic oil for moisturizing the skin and also contains anti-inflammatory properties, helping shrink any areas of redness or dryness to heal the skin.
Flaxseed oil
Flaxseed oil is a beautiful skin 'plumper,' helping smooth the skin out and bringing on a more youthful appearance.
It contains antioxidants and omega-3s, making it great for skin hydration.
Castor oil
This carrier oil contains ricinoleic acid, which is great for unclogging the skin's pores, reducing outbreaks, and being a good option for combination or acne skin.
It's infamous as a makeup remover as it dissolves impurities when you put it on your skin, making makeup removal that much easier.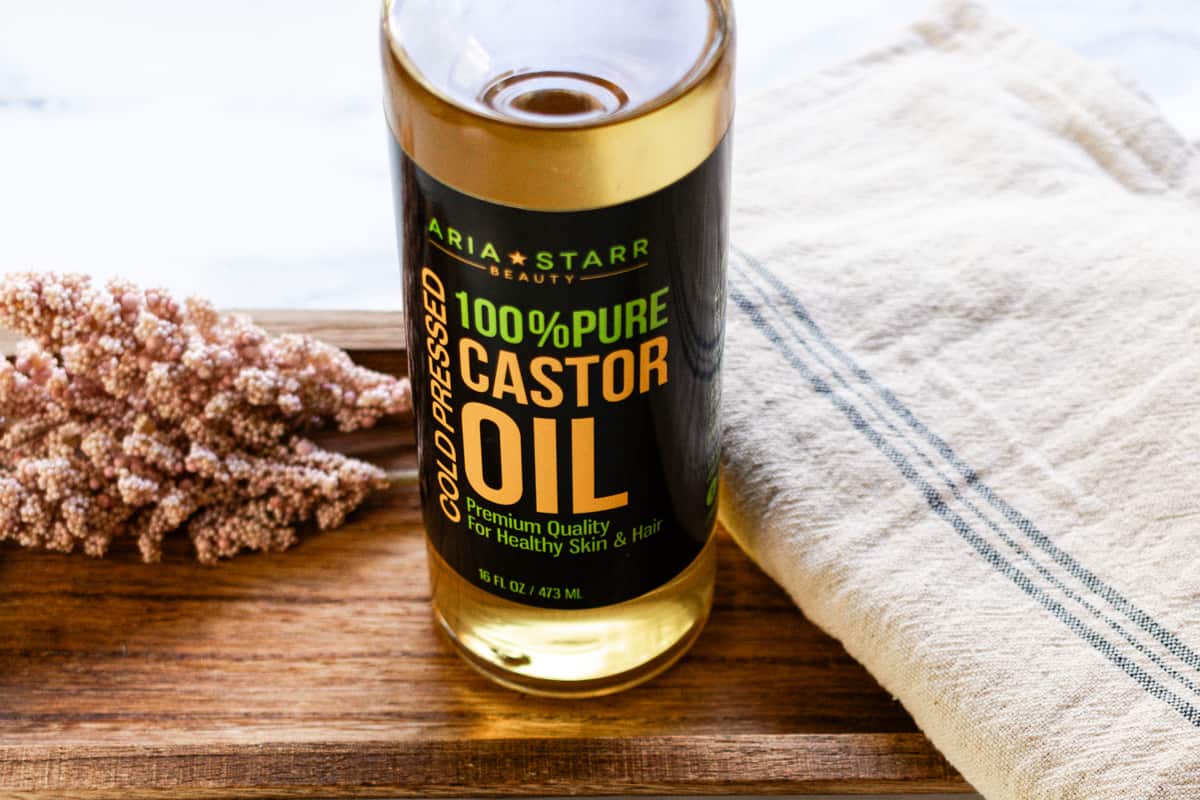 Black seed oil
This beautiful oil comes from the Nigella Sativa plant seeds, making it rich in fatty acids and minerals.
It's a power-packed oil being antioxidant, anti-inflammatory, and antibacterial in one!
You can read more about black seed oil here in this post.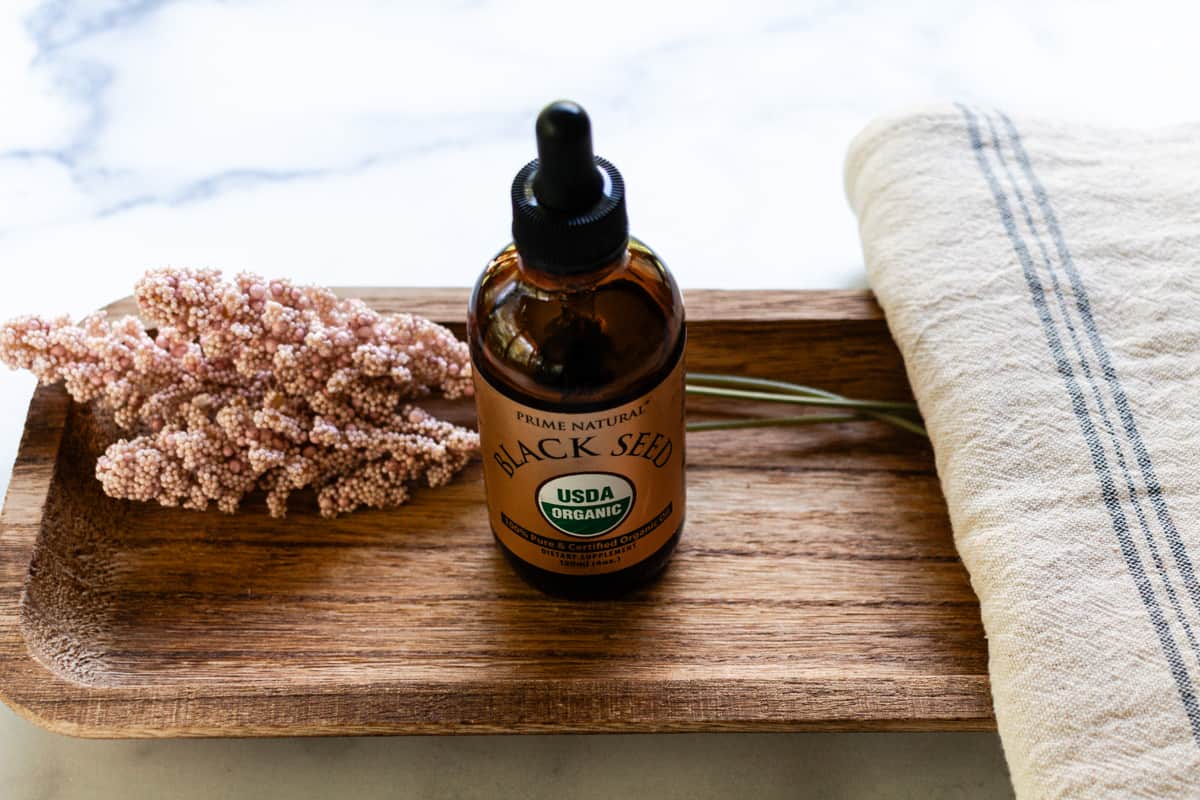 Neem oil
A relatively novel oil, neem oil is excellent for troublesome skin, helping calm the appearance of acne, eczema, and psoriasis.
It can too heal minor wounds and treat some fungal infections.
Shop this post
This post contains affiliate links, which means I make a small commission at no extra cost to you. Get my full disclosure HERE.
Wrapping up
I hope you enjoyed reading this post! All these oils have huge benefits, so you can't go wrong using one over the other if you ask me.
Always do a patch test first before using any natural oils on your skin to be safe. Otherwise, have fun with them and try all of them out!