Magnesium is a common deficiency that most people don't even realize they have. Getting the proper amount of magnesium in your body can be very important for optimal health and overall wellness. Learn the benefits of magnesium oil and how to use it.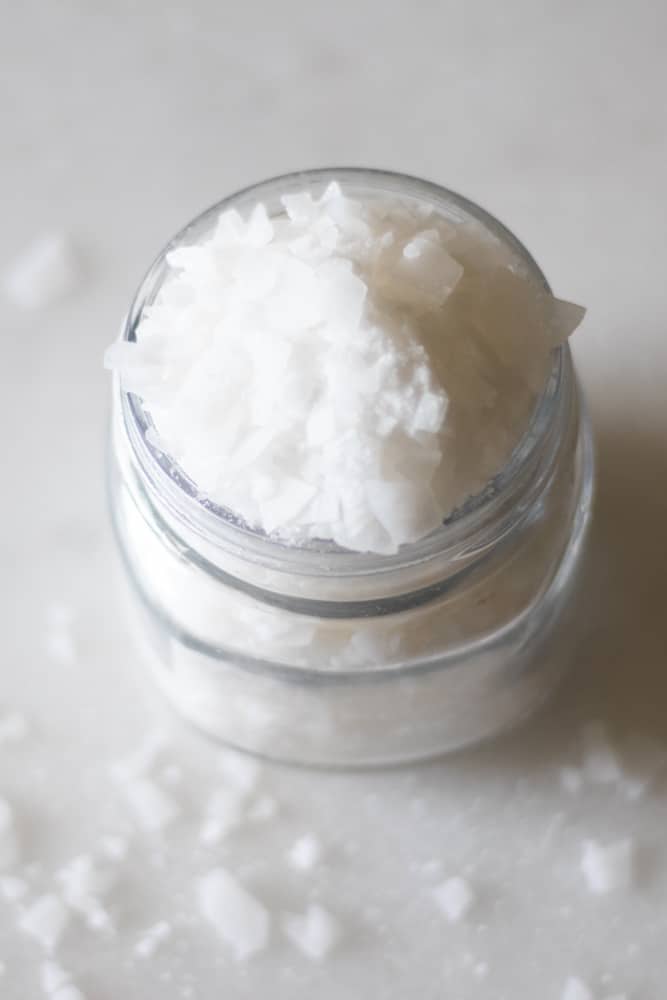 This post contains affiliate links, which means I make a small commission at no extra cost to you. Get my full disclosure HERE.
While I was pregnant with my first child, I had severe morning sickness with her. While researching what I could do to ease the constant nearly unbearable nausea, I stumbled across magnesium and the many benefits of magnesium oil.
Ok, so I had tried everything at this point. What could it hurt to try one more thing? I bought some magnesium powder that I could mix into water. It was fizzy and had a fruity flavor. My very sick, pregnant self thought it was disgusting and it came up as fast as it went down.
Fast forward to my 4th pregnancy and that crazy awful morning sickness crept in again. I remembered magnesium was a thing but knew I wouldn't be able to keep it down. This time around, I discovered magnesium oil. Thank you Lord! Whether it helped my morning sickness or not, I wasn't about to quit it, for fear of it getting worse.
PIN IT FOR LATER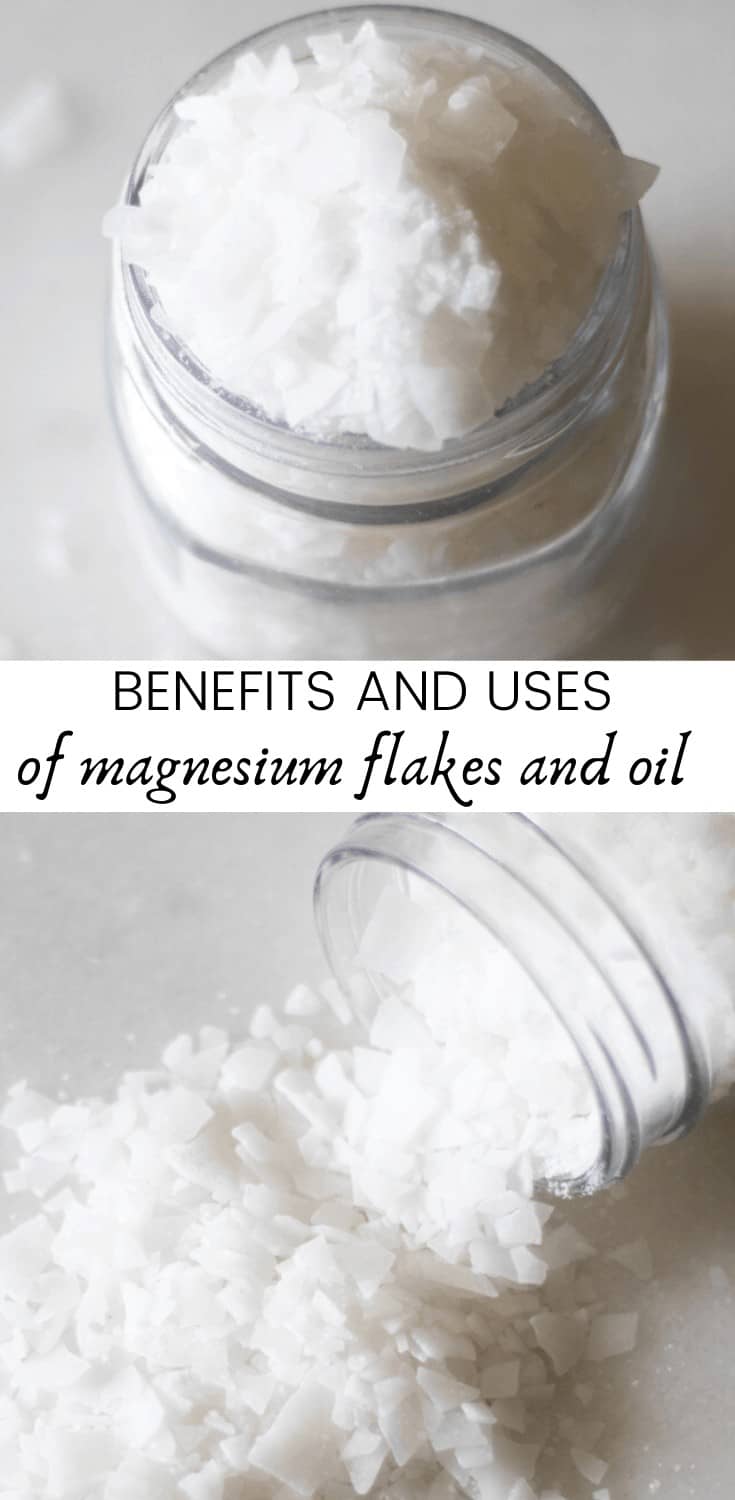 MAGNESIUM OIL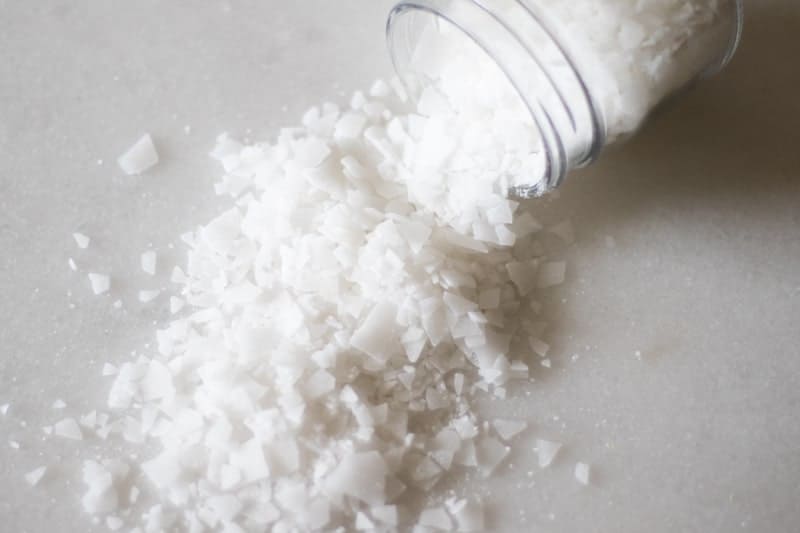 Magnesium oil is a mixture of magnesium chloride flakes dissolved in water. It isn't technically an oil, but it leaves an oily residue on the skin when used topically, which is where it gets its name from. You can buy magnesium oil, or you can make your own by adding magnesium flakes to boiling water.
Magnesium is an important nutrient and studies have shown that 75% of American's are not getting the proper amount of magnesium they need. Using magnesium oil topically or taking a magnesium supplement internally can be a great way to get the correct daily amount.
Magnesium oil can tingle when applied to the skin, but that feeling is normal and nothing to worry about. My kids don't love it, so I made a magnesium lotion with magnesium oil in it that doesn't tingle when applied.
BENEFITS OF MAGNESIUM
Magnesium can have so many amazing benefits for the body and not just for pregnant women. It can be beneficial for men and children too! A few signs of magnesium deficiencies are digestive issues, problems falling asleep, muscle cramps, or restless leg syndrome.
Have you ever heard someone say to eat a banana before bed if you get restless leg syndrome overnight? This is why! Magnesium is a nutrient that the body needs for overall wellness. Magnesium is important for regulating muscle and nerve function, blood sugar levels, and blood pressure.
MORE MAGNESIUM OIL BENEFITS
Promotes a healthy night sleep
Improves digestion
Reduces restless leg syndrome
Anti-inflammatory benefits
Lower blood pressure
Boost mental health and help with depression
Great for skin irritations and acne
Help to balance hormones
Relieve head tension
Helps with anxiety and stress
MAGNESIUM SPRAY BENEFITS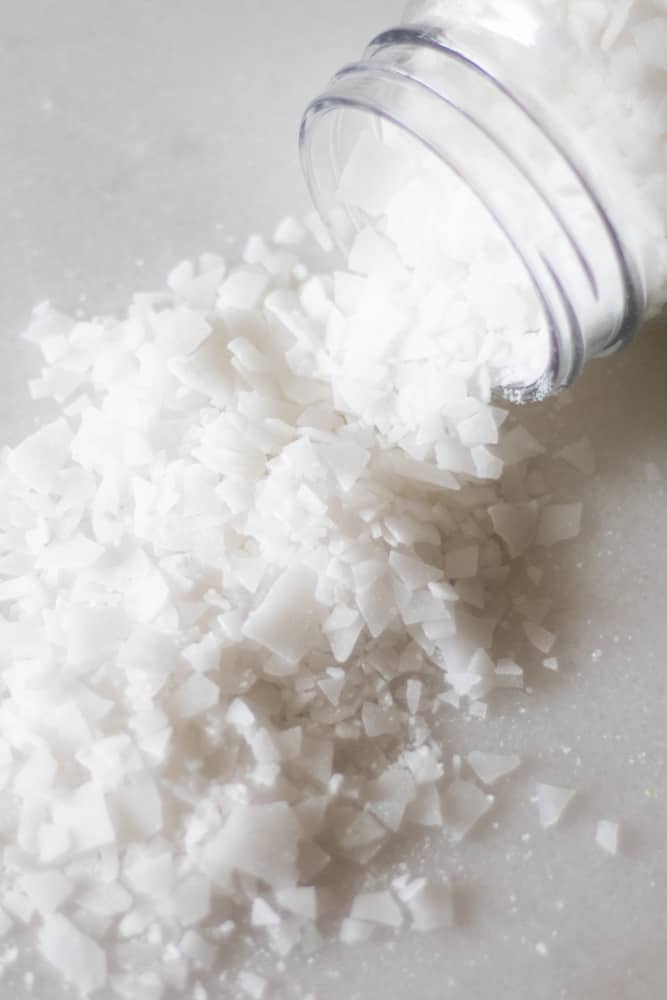 Using magnesium topically is one of the best ways to absorb magnesium into the body. It can be the fastest relief from symptoms you may be experiencing from having a magnesium deficiency. You can use magnesium in the form of a spray, lotion, or even a bath soak. The main benefit of the spray is the convenience of it.
It is the easiest way to apply magnesium to the skin and can be added to your daily routine. Like I said earlier, using straight magnesium oil in a spray form can cause tingling and make the skin itch.
The tingle and slight itch can indicate that you are low in magnesium and that tingle should go away the more you use it. It isn't unbearable by any means, but I will admit that when I first started using it, I did notice a slight tingle. After spraying it on the skin, you can rub it in and then pat with a towel or cloth to help with the tingle. Also, consider applying to the feet where the skin is less sensitive for the first few uses to help with the tingle.
MAGNESIUM OIL USES
You can use magnesium oil directly on the skin or add it to lotion or creams to dilute it slightly. I have a homemade magnesium lotion that I use nightly on my skin, but you can even just add a little magnesium oil to some coconut oil and rub it on the skin. Using magnesium oil in a lotion or cream will help to keep the skin moisturized as magnesium oil can cause the skin to dry out over time.
If you have magnesium flakes, you can use those in a bath soak or a foot soak. I love doing this before bed. Magnesium is known for helping with sleep, so taking a bath in magnesium flakes before bed can really help to promote a healthy night's sleep and make falling asleep even easier.
Magnesium oil is great for the skin and can be used on the face to help with acne and skin irritations. When I am using it on the face, I let it sit for 5 minutes or so and then rinse with warm water. I then follow with my homemade face moisturizer to prevent drying of the skin. When I am using it anywhere else on my skin, I don't wash it off.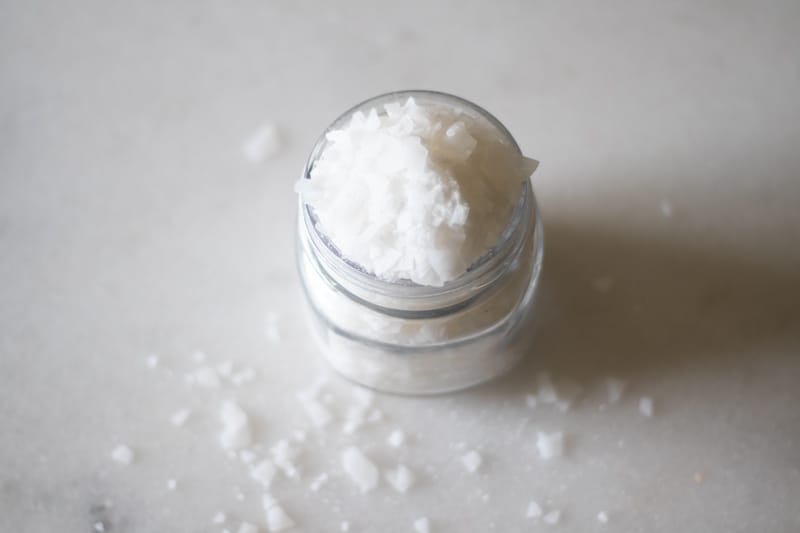 TAKING MAGNESIUM INTERNALLY
When I am not pregnant, I will often take a magnesium supplement internally. On the back of the bottle of powder, I use it says the serving size is one teaspoon, but you can know you are taking the right amount by your stools. If you are prone to constipation, a magnesium deficiency could be the culprit. When your stools are normal, you know you are taking the right amount; if they get to soft or you get diarrhea, that might be an indicator to cut back.
As always, check with your doctor or caregiver before trying any new supplements.