You can find essential oils in most supermarts, online, and even in some gas stations. However, the wide price ranges can make it hard to decide on which brand to use. Read on to see why I chose DoTerra oils.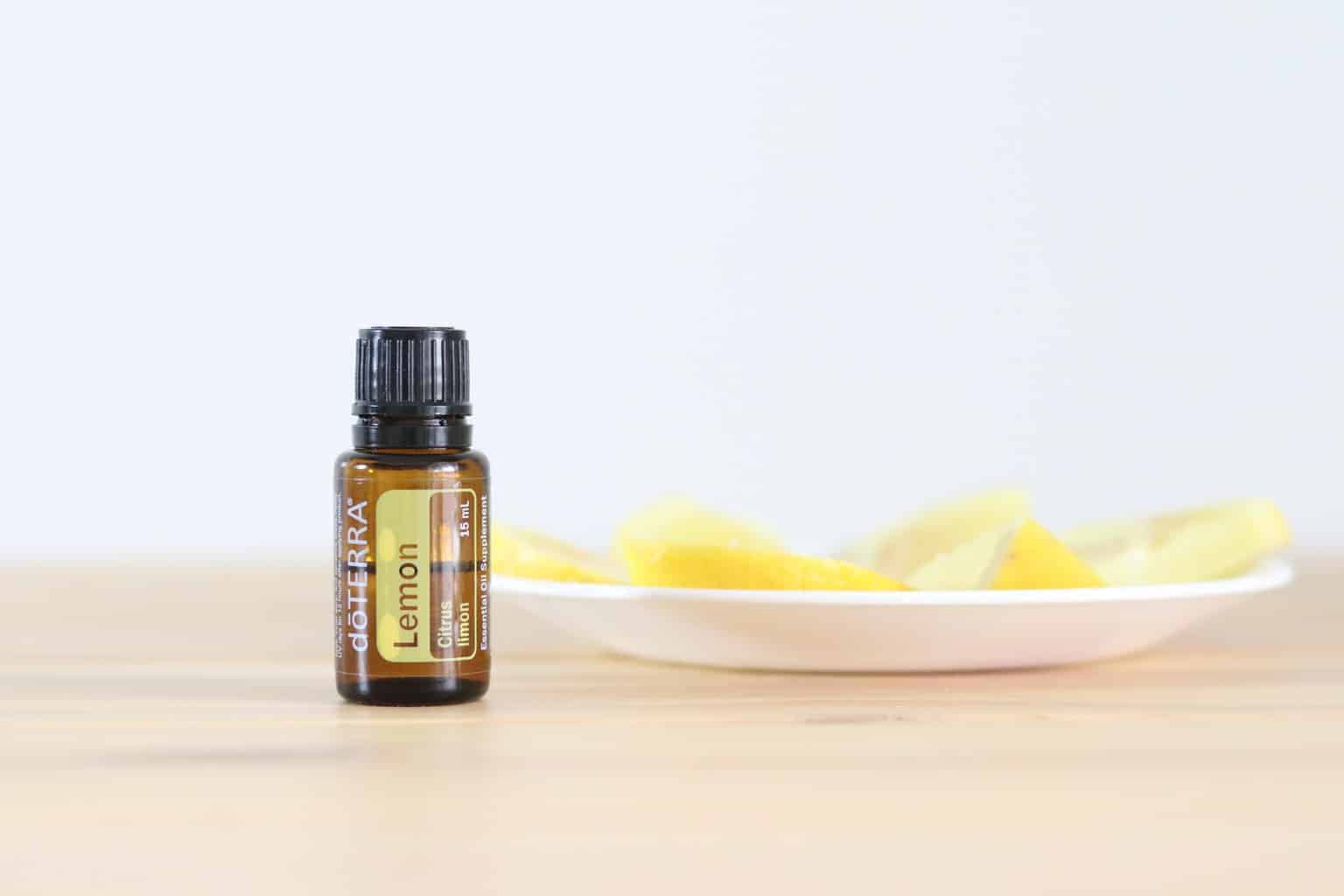 When essential oils first sparked my attention, I was ready to jump in! But I quickly realized how many options were out there! You can find essential oils in drugstores, health food stores, gas stations, and online…basically everywhere!
I noticed the price varied. A LOT! I started to wonder why? So I did my own research and came across some interesting finds.
THE FDA DOESN'T HAVE REGULATIONS ON ESSENTIAL OILS
When a bottle says, "100% pure lemon essential oil,' it might not be. This was annoying to me because that meant I was going to have to dig deeper and find a company I trusted in order to find pure essential oils.
AFTER RESEARCHING, I CHOSE TO USE DOTERRA ESSENTIAL OILS FOR FOUR REASONS
Certified Pure Therapeutic Grade– Doterra oils are certified pure therapeutic grade (CPTG), which means they are made with no added fillers, synthetic ingredients, or harmful contaminants in their essential oils that would reduce their efficiency.
Organic– DoTERRA essential oils are organic and that is very important to me. Essential oils are very powerful, potent, and concentrated. For example, it takes approximately 45 lemons to make one 15mL bottle of lemon essential oil. Lemon oil comes from the peel of the fruit; imagine the number of chemicals that would be in that bottle if the lemons weren't organic?!
Testing– Each bottle of DoTERRA's essential oils goes through 8 different tests before being sold. These tests prove the oil is pure, free of additives, and ensures a long shelf life. In addition, every bottle has a number on the bottom that you can enter in HERE to view test results from a third party independent lab.
Sourcing– The other thing I love about DoTERRA is the way they source their essential oils. All of the plants used to get the essential oils are grown in their natural environments and picked at peak harvest time; this makes them more effective. They partner with farmers all around the world, supporting their businesses so they can offer the purest, most effective oils for us to buy.
WHY I CHOSE DOTERRA ESSENTIAL OILS VIDEO