Check out these simple whole30 healthy dinner ideas for the family with kid-friendly recipes for healthy meal inspiration.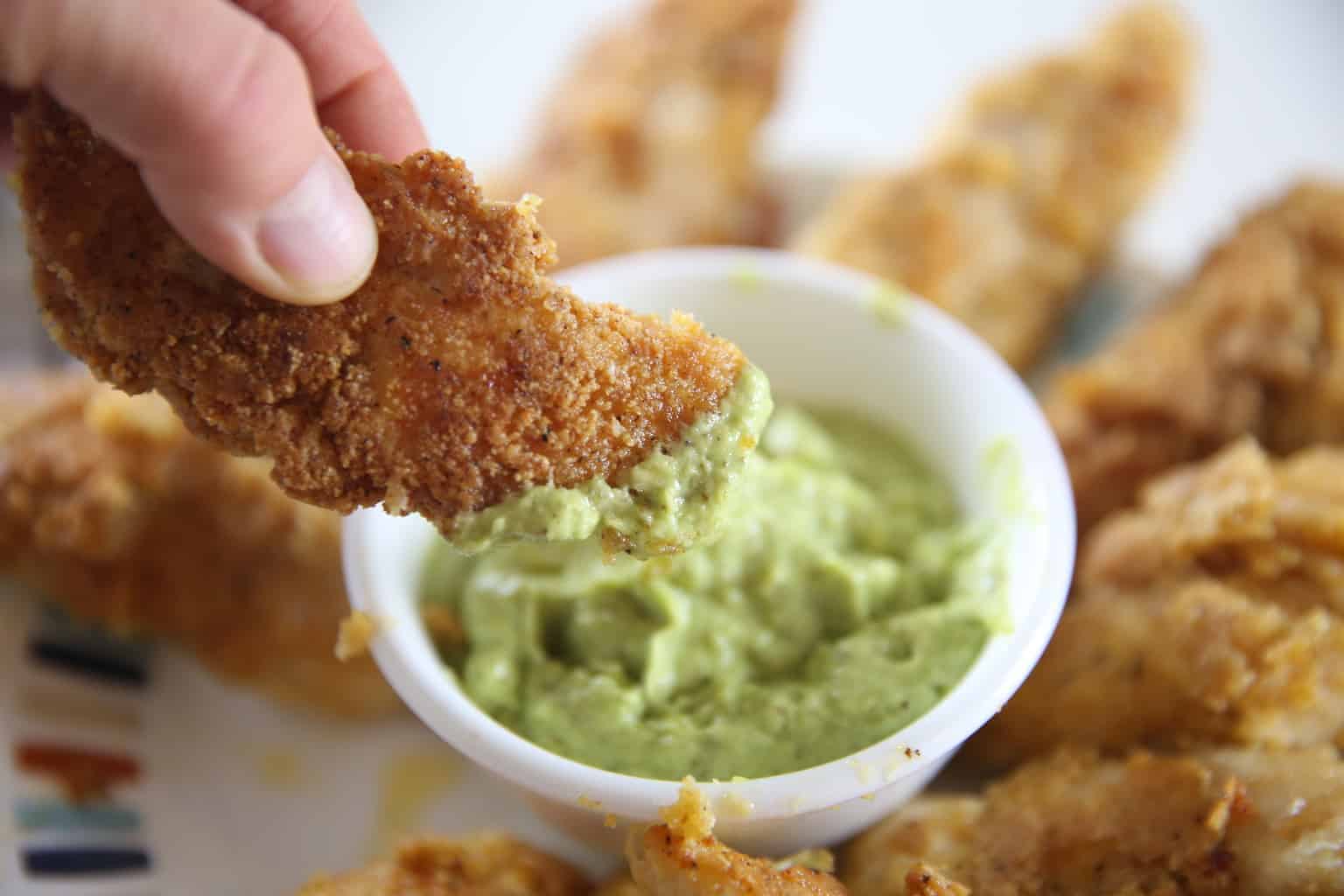 My husband and I are currently doing the whole30 and I decided to document a few of the meal ideas for you all! We typically eat paleo around here and though whole30 is similar, we are finding it to be a bit more challenging.
The paleo diet allows you to recreate desserts using honey and gluten-free flours; this isn't allowed on whole30. I love to make healthy baked goods for desserts and snacks, plus paleo-style pancakes for breakfast. Well, for the month of January, that has been out, so we have to get a little more creative when it comes to snacking.
Today, I am going to share our first week of whole 30 dinners with you. I hope this will give you some inspiration to eat healthier or some ideas if you too are doing the whole30.
This post contains affiliate links, which means I make a small commission at no extra cost to you. Get my full disclosure HERE.
WHOLE 30 HEALTHY DINNER IDEAS
NIGHT 1: BURGERS WITH SAUTÉED ONIONS, HOME FRIES, GREEN BEANS, AND SAUERKRAUT
On the first night, we got home late and close to bedtime, so I wanted something quick to get dinner on the table. I had a couple of pounds of organic grass-fed beef thawed in the fridge, so I decided to fry up some burgers. I seasoned them with salt and pepper, pattied them up, and stuck them on the cast iron skillet. Get a cast-iron skillet here!
While they were cooking, I sautéed a whole onion and made some homemade guacamole to top the burgers with. The added toppings help to jazz up a plain burger with no cheese or bun.
For the guacamole: I mashed up 4 avocados, add in diced onions, diced tomatoes, salt, cumin, fresh cilantro, and 2 drops of lime essential oil.
I served it with steamed green beans and homemade fries.
NIGHT 2: CHICKEN STRIPS WITH CREAMY AVOCADO DIPPING SAUCE, STEAMED VEGETABLES, AND SAUERKRAUT
On the second night, I made whole30 approved chicken strips with a creamy avocado dipping sauce. These were definitely a favorite for the kids. They loved these, and we have made them several more times since. Get the full recipe here!
I served them with steamed mixed vegetables and homemade sauerkraut. I like to keep a few gallons of homemade sauerkraut on hand; it makes a perfect side for any meal.
NIGHT 3: SPAGHETTI SQUASH WITH RED SAUCE AND ROUND STEAK
On the third night, I baked up a spaghetti squash and made some round streaks in the instant pot!
For the meat: I set the instant pot on sauté and browned the meat seasoned with onion powder, garlic powder, salt, and pepper. I added a jar of whole 30 approved red sauce and let it cook on high pressure for 20 minutes.
When the squash was done, I scraped the "noodles" out and topped it with a piece of meat and sauce. I served it with avocado slices and sauerkraut. See, we serve sauerkraut with everything!
NIGHT 4: ROASTED WHOLE CHICKEN AND VEGETABLES
On the fourth night, I roasted a whole chicken, carrots and served it with baked sweet potatoes and sauerkraut. Cooking a whole chicken isn't as hard as it seems!
For the chicken: I removed the liver and giblets and placed them in a baking dish. Drizzled it with coconut oil (or butter if not on the whole 30), sprinkled it with salt, pepper, and Italian seasonings, and baked it at 400 degrees for an hour or until the chicken was no longer pink.
I cut carrots into slices and tossed them in coconut oil and salt, and I threw them in the oven with the chicken. I also threw in a bunch of sweet potatoes and let it all bake.
After we finished dinner, I picked all the remaining chicken off the bones and stuck all the bones into the instant pot to make some bone broth. I added the carrots' peels, onion core, celery leaves, 1 tablespoon of apple cider vinegar, and 6 cups of water. I turned it on the soup setting for 120 minutes and let it go. When it was finished, I strained the bones off and used the broth for my next meal.
NIGHT 5: BEEF STEW IN THE INSTANT POT
On the fifth night, I used the bone broth from the night before and made a big pot of vegetable beef stew in the instant pot. After browning the beef stew meat on the sauté feature, I turned it on the soup setting. I added chopped carrots, celery, potatoes, onions, and spices. I cooked this on high pressure for 30 minutes, and when it was done, I added in a bag of frozen peas.
NIGHT 6: WHOLE 30 DINNER ON THE GO
On the sixth day, we were out and about for the day, and I had to pack lunch and dinner. I pan-seared two large steaks and cut them into slices. I packed hard-boiled eggs, sliced carrots, apples, oranges, avocados, almonds and raisins.
NIGHT 7: BBQ AND VEGETABLES
Every Sunday, we go to my parent's house for dinner, and thankfully my mom cooks a big healthy meal for us every week. It is so nice to have the day off from cooking and spend the day with my family. My sister comes too with all her kids, and it is a full house for sure! On this night, my mom BBQ an array of meat; she did beef steaks, pork steaks, and burgers. She also made baked sweet potatoes and steamed broccoli.
And just like that, we finished week one of the whole 30 without any cheating! With a little planning, eating healthy meals every night can be done! I am planning to share a "Whole 30 Snack Edition" next! Stay tuned!
Are you doing the whole 30, or have you ever done it? What were some of your go-to dinner ideas? I would love to hear from you in the comments below!
PIN IT FOR LATER
Follow along with our oily house:
Thanks for stopping by our oily house!