Tanning Oil? Yes, Please!
Learn everything there is to know about tanning oil in this post. Get a bronze glow quicker and easier in no time at all!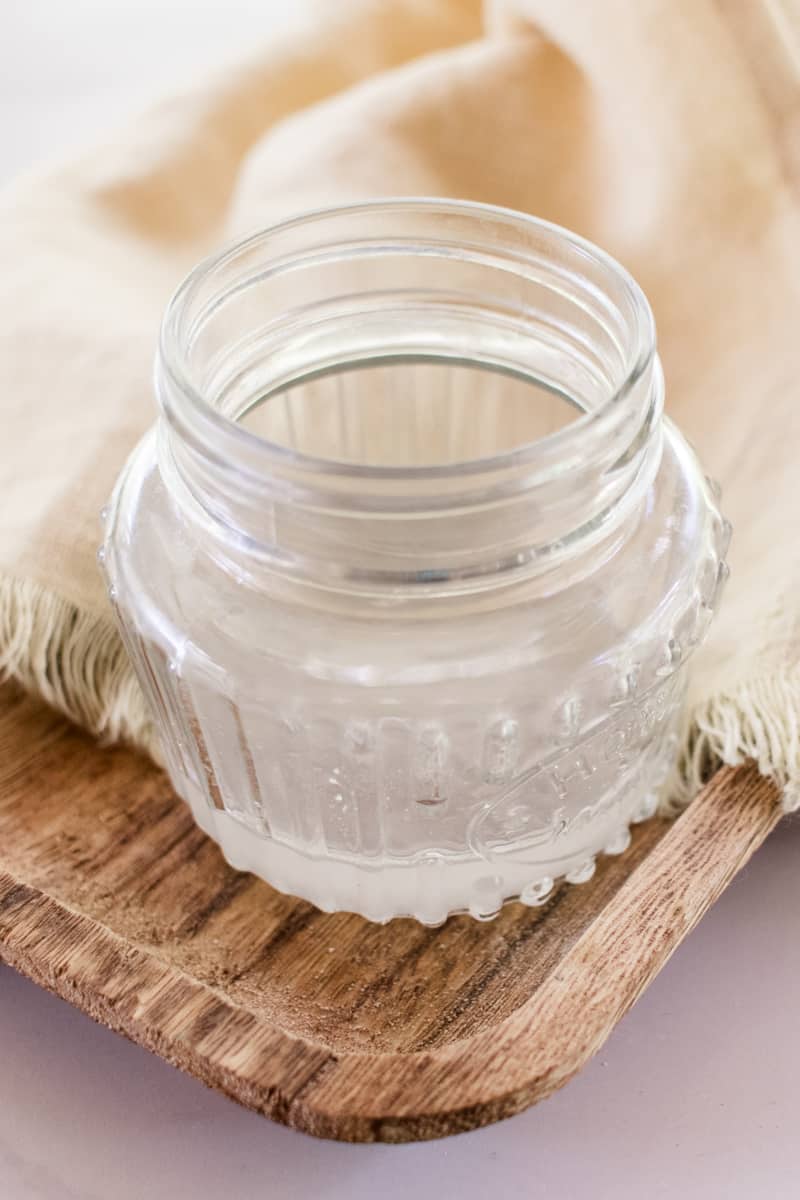 It's summer. It's hot. It's sweaty. It's tan time.
If you want to develop a tan faster and keep your skin in tip-top condition simultaneously, read on. Tanning oil is the answer!
In this post, you'll learn everything you need to know about using tanning oil so you can develop a gorgeous bronze hue. 
I don't know anyone who doesn't feel good with a tan. Are you with me? I'm talking, you know, a touch of color – not that red lobster look!
And if you're looking to make your very own tanning oil at home from scratch, you must read my homemade tanning oil recipe post and this coconut for tanning oil post.
But if you just want to know what tanning oil is, read on!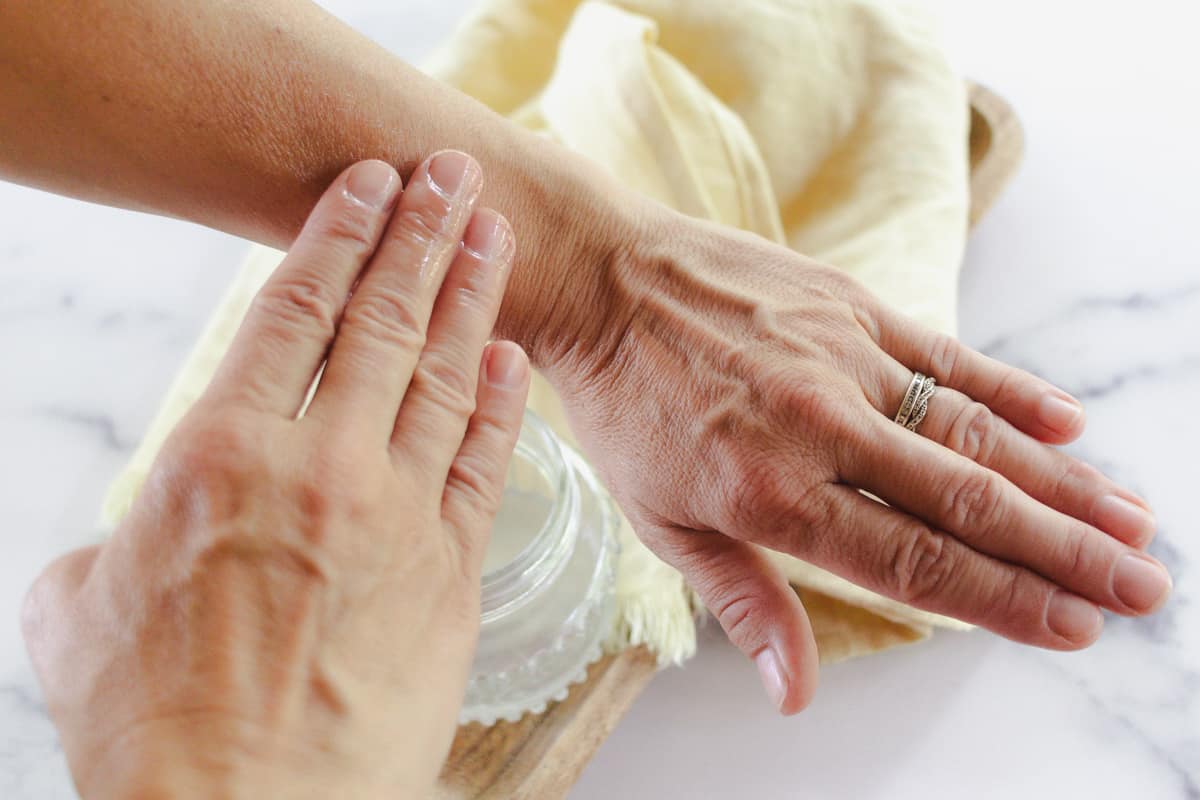 What is tanning oil?
Tanning oil is a product you apply directly to your skin to help develop a deep, dark tan faster.
Usually, they contain natural oils that are highly moisturizing, which benefits the skin as it produces melanin, a pigment that develops the tan color. 
Now, tanning oil is not a sun protectant, and as a result, if you have sensitive skin or burn easily, tanning oil may not be the best option.
What does tanning oil do?
The benefits of tanning oil include:
Enhanced effects of the Sun: Tanning oil attracts and intensifies the UV rays meaning a tan develops deeper and quicker. 
Moisturizes the skin: An added benefit when tanning is to keep skin hydrated, enabling your tan to last longer. 
Gives glossy skin: A tanning oil improves the skin's texture making it look more beautiful when you're out in the sun.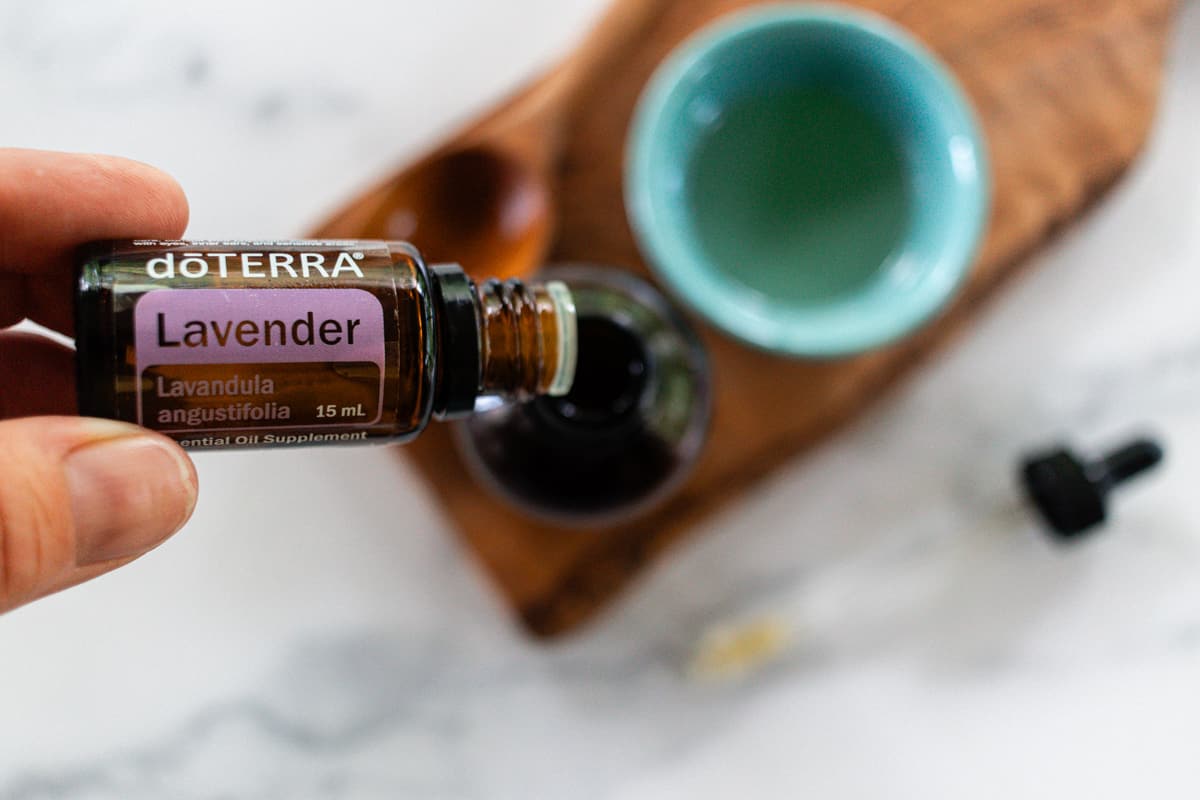 How does tanning oil work
Tanning oil creates a barrier between the UV rays of the sun and your bare skin.
In doing so, the oils in tanning oil help the body produce more melanin, helping develop a darker tan much quicker than without using it.
So too, tanning oil adds much-needed moisture to your skin when outside in the sunshine, preventing your skin from drying out and discouraging that wrinkled appearance from too much sun.
How to use tanning oil
It's easy! Tanning oil is applied directly to the skin you want to tan. Use it in the same way as you would a body lotion.
I advise applying it liberally and evenly before going out in the sun – at least 15 minutes beforehand to let it sink in and moisturize your skin well before sun exposure.
Do read the instructions on the bottle carefully first if you buy a tanning oil, so you know how long it needs to stay on (for optimum tanning results.)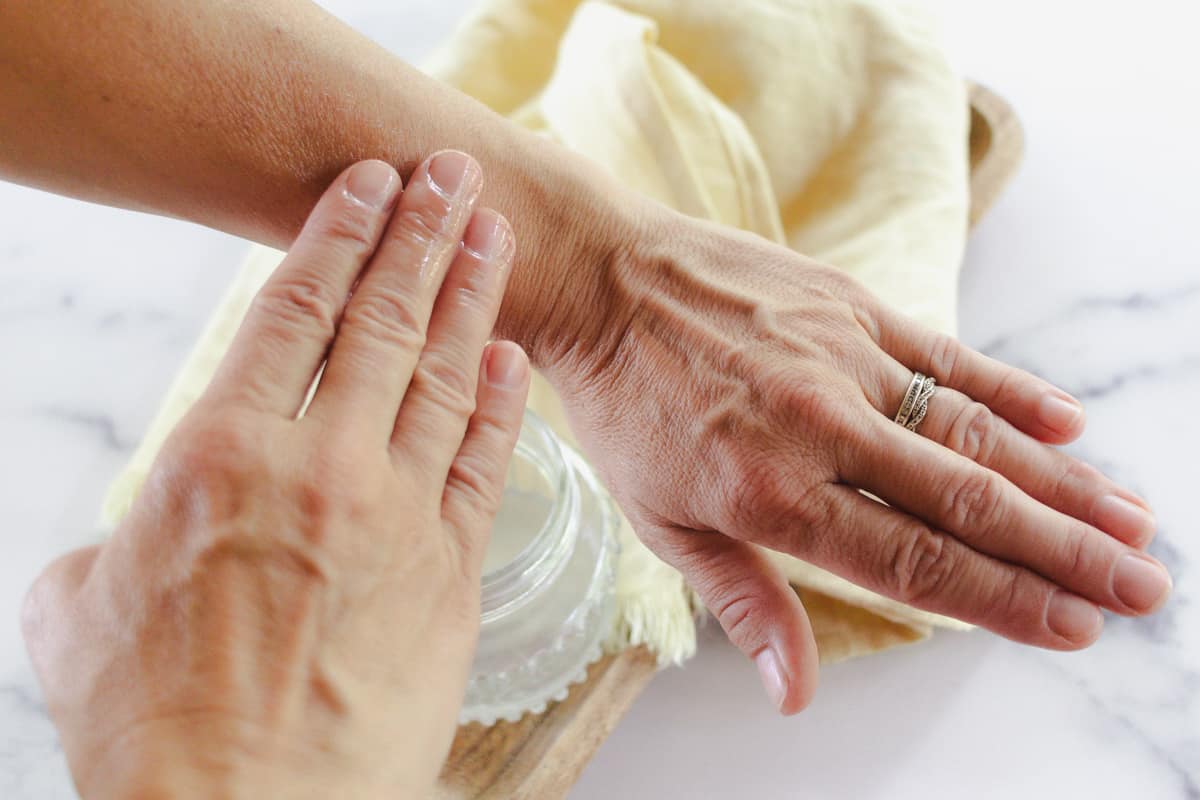 Is tanning oil bad for you?
In short, yes and no!! But let me explain.
Tanning oils are a great way to get a deep, natural tan, but it's essential to remember that any overexposure to the sun will lead to sunburn.
The fact is that tanning oils won't protect your skin from the sun. If anything – they do the opposite.
This is why, when using tanning oil, you want to keep your sun exposure to a minimum.
I recommend a maximum of ten-fifteen minutes lying in the sun at any one time.
Then, cool down indoors so your skin gets a break. Drink water, rehydrate, and repeat the process if you feel like it.
How long does tanning oil take to work?
Every tanning oil is different, but most tanning oils work within ten to fifteen minutes of application.
The best practice is to apply the tanning oil before you go out in the sun, not while lying in the sun.
This will prepare your skin for sun exposure, and the tan that develops will be that much better!
Are there any recommended oils for tanning?
There are tons of go-to oils depending on personal preferences. These here are a few of my favorites:
Coconut oil
Almond oil
Argan oil
Olive oil
Sunflower oil
Does tanning oil work with sunscreen?
In theory, you can use both a tanning oil and sunscreen, but in my view, it kind of defeats the purpose of a tanning oil?!
This might be useful if you find yourself out in the sun too long, for whatever reason.
In this case, a mineral sunscreen or a homemade, natural sunscreen that works immediately on application would be the best thing to layer on top of your tanning oil to prevent your skin from burning.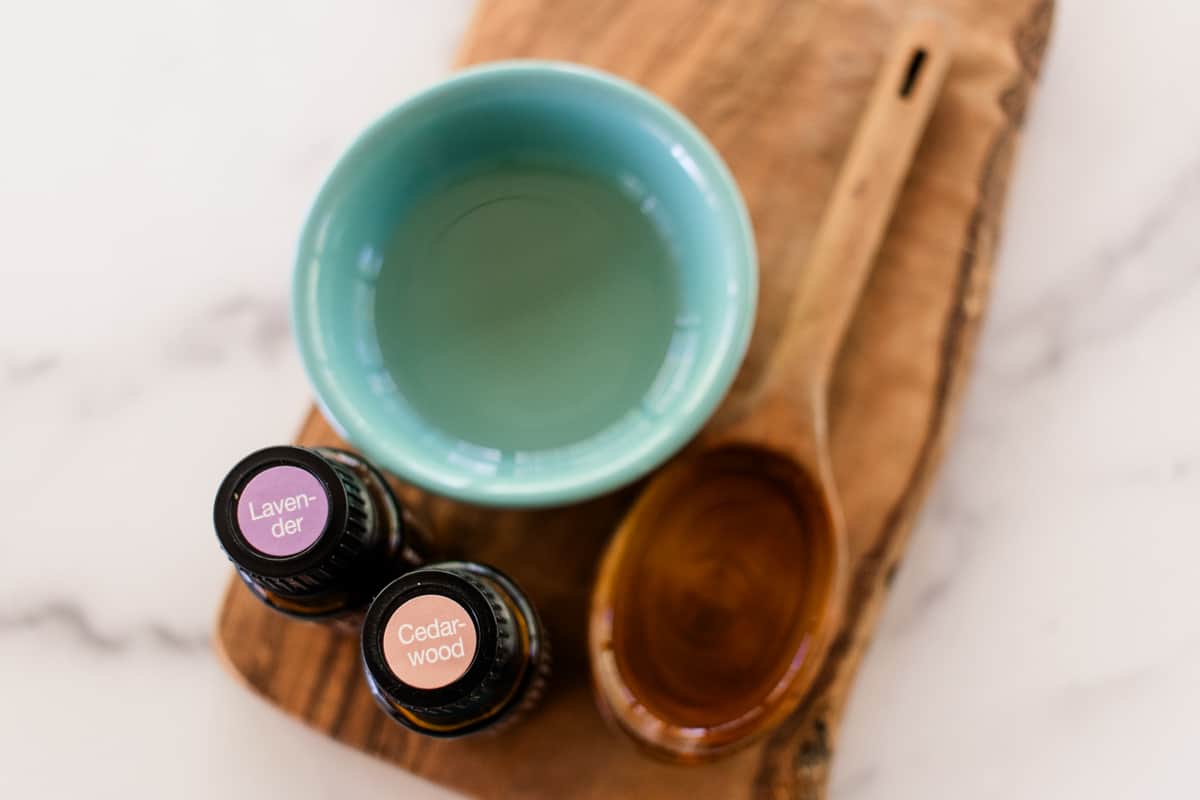 FAQs
Is tanning oil the same as sunscreen?
No! It does the opposite job. Tanning oil increases the effects of the sun on your skin, whereby sunscreen blocks the sun's rays to stop the skin from burning.
What are tanning oils made from?
Tanning oils are oil-based, of course, and can probably be made from any oil, though some work better than others. The most common natural oils to use are coconut oil, sunflower oil, olive oil, and argan oil.
Check the label of the bottle and the ingredients section if you purchase a tanning lotion from a store, so you can see what's inside it.
I would avoid anything artificial, personally. Stick to natural oils only. You can make your own DIY tanning oil easily enough!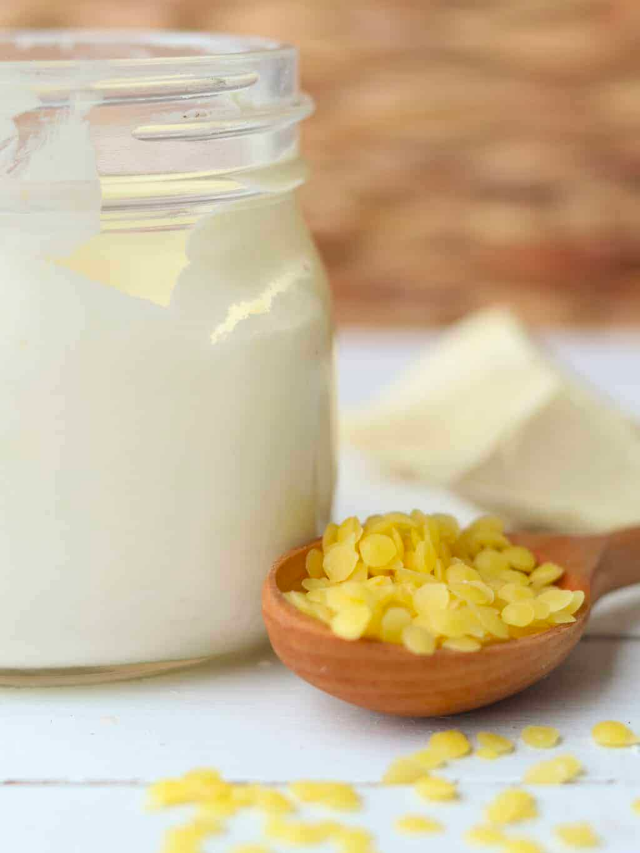 What's the difference between tanning oil and lotion?
Tanning lotions often come with an SPF in them, so they protect the skin from the sun's rays. Tanning oils, on the other hand, do not usually contain SPF. 
I hope you find this post informative and useful for your needs. Just remember when using tanning oil to look after yourself. Don't spend too much time in the sun!
Most tanning oils are not meant to protect the skin from the sun, but to attract to sun's rays, and as a result, you should spend no more than the time recommended tanning before applying sunscreen.
If you'd like to read more posts of mine and prepare your skin for a gorgeous tan, I recommend reading these next: