Lice can be very annoying, frustrating, and practically impossible to get rid of. Read along for a simple home remedy for head lice and essential oils you can use to help it.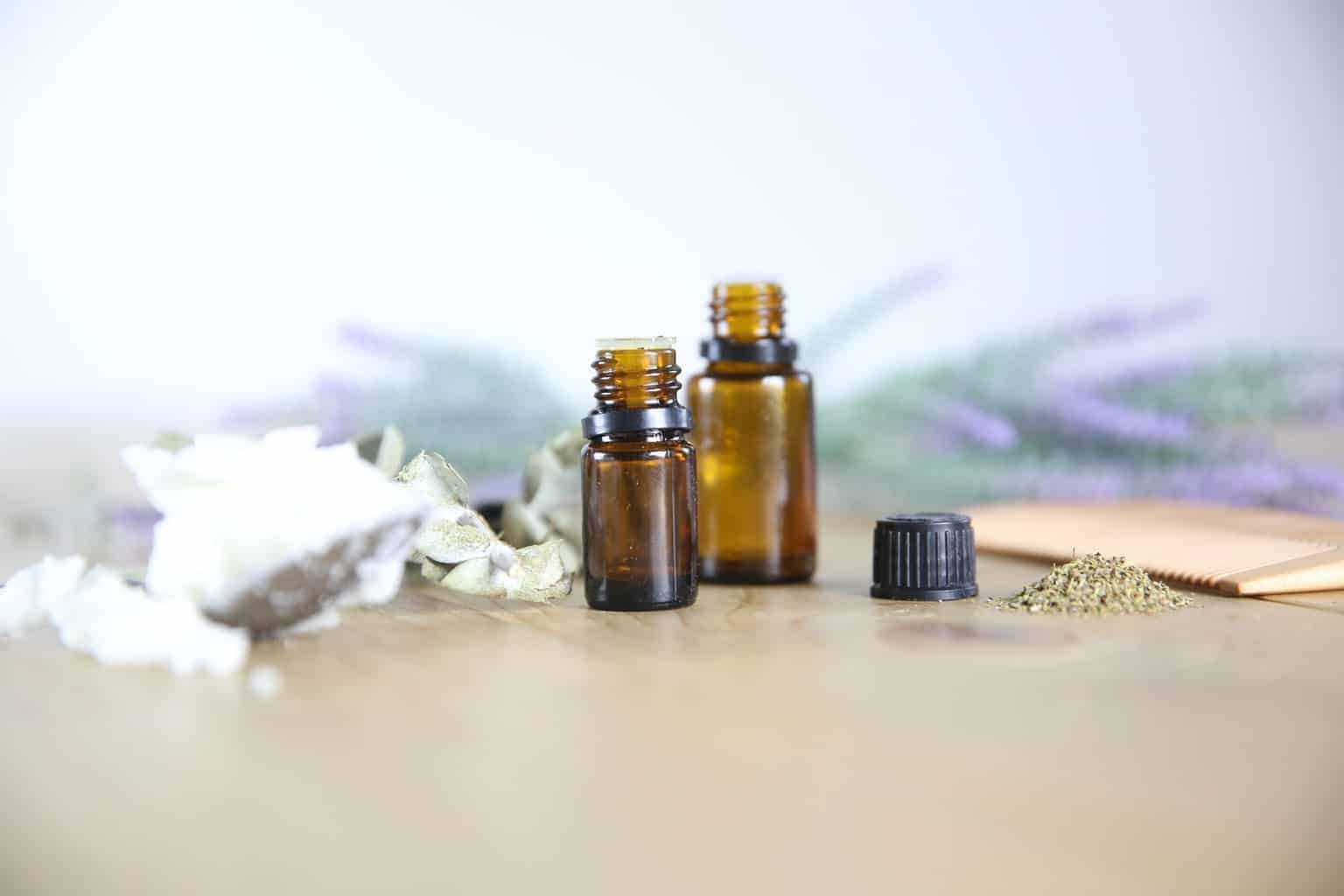 Who remembers the lice checks in grade school?! I sure do! Everyone lining up outside the nurse's office, and one by one, she went through each child's hair with a fine-tooth comb. Thankfully, I was never the one to have it.
Unfortunately, lice are extremely contagious and very annoying! Those little pests can be hard to get rid of and cause a lot of headaches when you have them. Anyone that has had lice knows how awful it can be.
SIMPLE HOME REMEDY FOR HEAD LICE
DON'T SHARE
The best way to prevent lice is by not sharing brushes, combs, and hats. Lice can live on these things and can transfer when being used by another person. Thankfully, lice can only live for 24 hours off of a person's head.
ESSENTIAL OILS
Lavender
Melaleuca
Eucalyptus
Rosemary
Add two drops of each of these essential oils to your shampoo and use it as usual to prevent lice. You can make a natural shampoo by adding these essential oils to aloe vera.
WASH
If you feel as if you have been exposed to lice, be sure to wash your hair using the above remedy, wash bedding, and dispose of any hair tools that you have been using.

This post contains affiliate links, which means I make a small commission at no extra cost to you. Get my full disclosure HERE.
CLEANSING AND PURIFYING SHAMPOO
You can make an oil-based wash to soak your hair in whenever you are dealing with lice. It is simple to make and is very effective.
INGREDIENTS
Lavender essential oil
Melaleuca essential oil
Eucalyptus essential oil
Rosemary essential oil
1/4 cup of coconut oil
Get the oils for this recipe HERE.
INSTRUCTIONS
Add two drops of each essential oil to the coconut oil and stir until well combined.
Cover the whole head with the mixture by applying it with a fine-tooth comb to get in between all the strands. (refer to video for a visual)
Put a shower cap on and let the oils sit on the head overnight. In the morning, wash your hair with the shampoo recipe I shared above.
Repeat this for several days until lice are completely gone. I would suggest continuing this treatment for a couple of days after you think it is all gone, just to be sure.
WASH BEDDING
Washing sheets, blankets, pillowcases, and towels are very important! Add a couple of drops of melaleuca into your laundry detergent to help kill lice.
PIN IT FOR LATER