Original Conditioner Recipe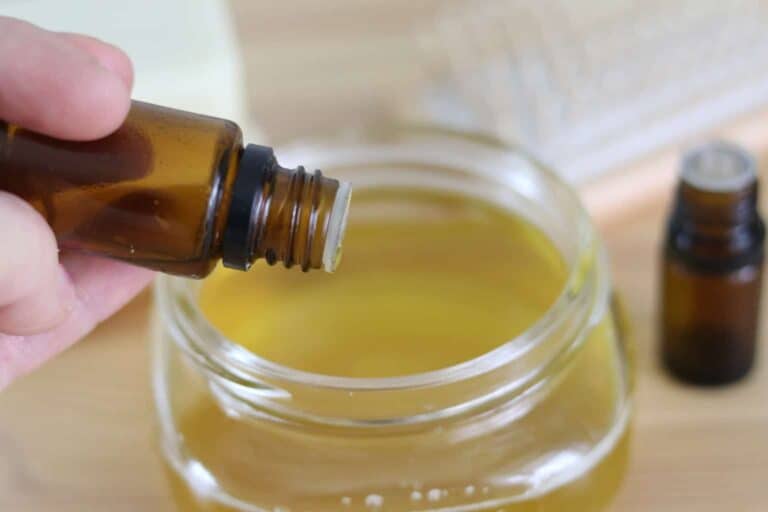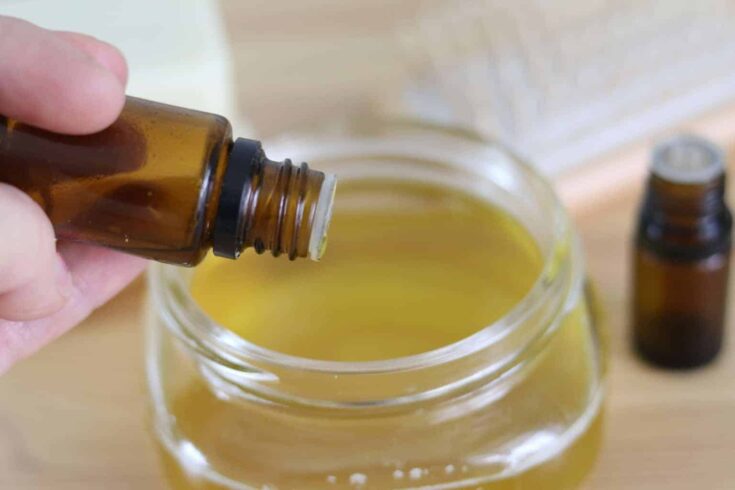 A natural conditioner recipe for nourishing hair.
Additional Time
10 minutes
Materials
2 tablespoons of cocoa butter
2 tablespoons of coconut oil
1 tablespoon of jojoba oil
1 teaspoon of aloe vera gel
8 drops of essential oils for fragrance (optional)
Instructions
Melt cocoa butter, coconut oil and jojoba oil in a double boiler.
Remove them from the heat to cool slightly before stirring in aloe and essential oils.
Continue stirring until it cools.
Transfer to an airtight container for storage.
Notes
Apply a very small amount to freshly shampooed hair.
Rinse thoroughly.
This will last for up to a month.
My favorite Essential oil Combination
3 drops of rosemary
3 drops of lavender
1 drop of peppermint