LEARN THE MANY BENEFITS OF TAKING DOTERRA LIFE LONG VITALITY PACK AND WHAT IT CAN DO FOR YOU.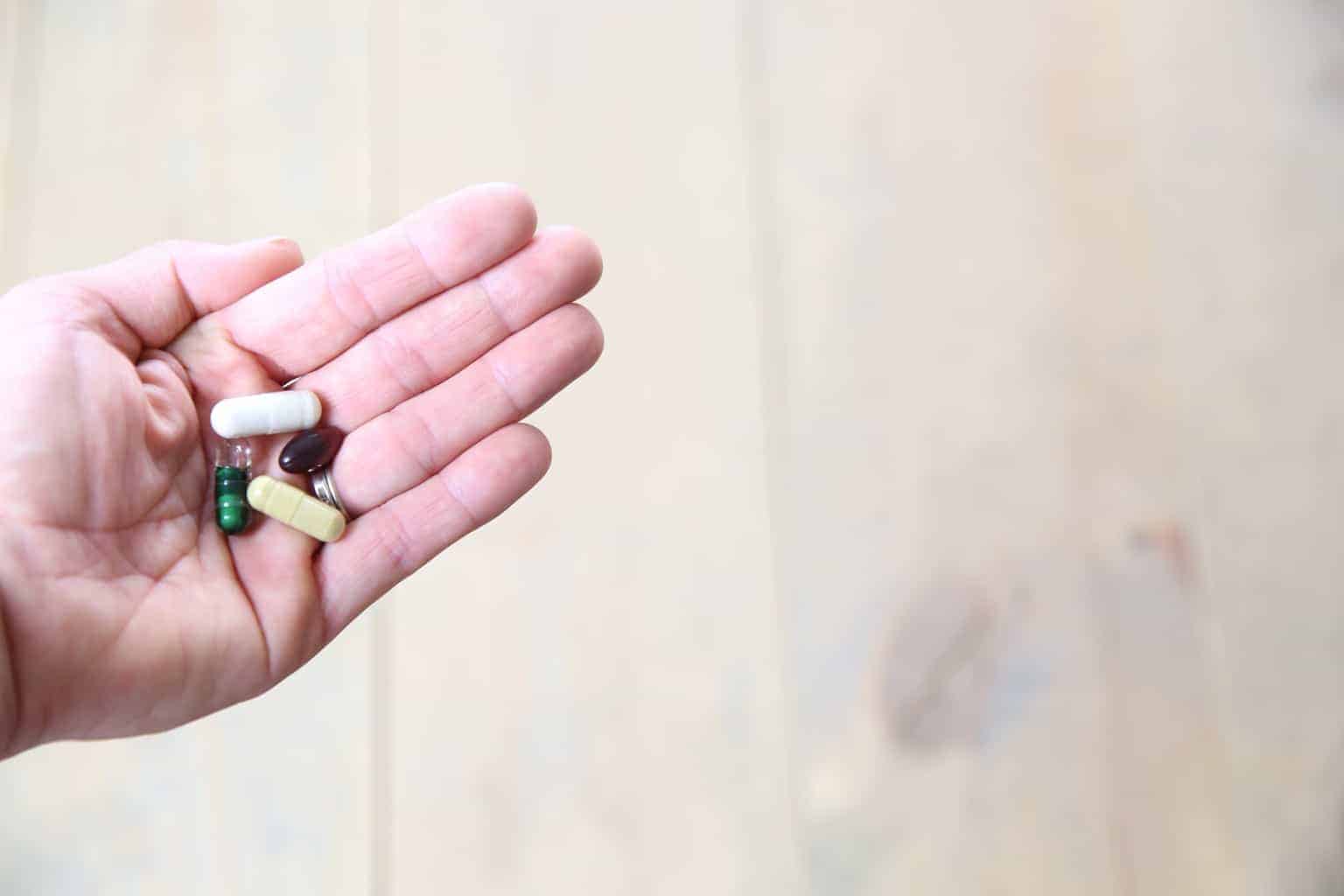 My blog is all about essential oils and in this post, I am sharing with you, the essential oil vitamins that I take. I use DoTERRA essential oils, learn more about why I use them here, and they offer more than just essential oils. They have a whole line of supplements that I use, and upon request, I am going to share what DoTERRA supplements I use.
I take DoTERRA Life Long Vitality vitamins (LLV) and DoTERRA's probiotics daily.
The LLV supports the body and really fills in the gaps on vital nutrition that you might be missing in your diet. The LLV comes with three different vitamin supplements: microplex vm, alpha cs, and essential oil mega.
DOTERRA LIFE LONG VITALITY PACK OVERVIEW
The LLV can improve overall wellness.
It supports a healthy respiratory system.
Aids in digestion
They are great for skin, hair, nails, and bone health.

They are good for the heart, liver and detoxifying for the body.

These vitamins are GMO-free, gluten-free, dairy-free, and made with whole foods and essential oils.
It is suggested to take 2 capsules of each vitamin twice daily.
DOTERRA LIFE LONG VITALITY PACK VIDEO
DOTERRA LIFE LONG VITALITY PACK: MICROPLEX VM
The microplex VM is a whole food vitamin supplement. This is a great vitamin because it comes from a whole food, which allows the body to absorb the nutrients better.
Most vitamins are not made this way and aren't being absorbed. I did a little research and found that we can only absorb about 5% of synthetic supplements. Picking a vitamin that is whole food base is very important!
So many of us are deficient in vitamins and minerals. Even if you eat a good clean diet, it is hard to get all the nutrition the body needs. DoTERRA vitamins help in filling in the gaps as well as helping support a healthy immune system.
DOTERRA LIFE LONG VITALITY PACK: ALPHA CRS
The Alpha CRS is good at supporting the cells and is great for detoxing the body; again, this supplement is whole food-based.
The ingredients of this supplement can help reduce inflammation in the body, support a healthy metabolism, and improve liver function.
DOTERRA LIFE LONG VITALITY PACK: EO MEGA
The EO mega has a great balance of omegas and fatty acids. It is full of antioxidants and can help balance hormones in men and women. This one can help with overall health and wellness.
DOTERRA PROBIOTICS: PB ASSIST
I am a firm believer in taking a probiotic supplement daily because probiotics are full of the good bacteria that your gut needs to be healthy. The gut is the brain of the immune system and if your gut isn't properly functioning, your overall health is compromised.
The gut is made up of bacteria, 80% good and 20% bad. That balance can easily be thrown off because things like antibiotics, conventional products, and over the counter medications can kill that good bacteria. Taking a probiotic can restore that good bacteria in the gut.
Take 1-2 PB Assist daily.
Follow along with our oily house:
Thanks for stopping by our oily house!