Welcome, Instagram friends!
As an Amazon Influencer, I earn from qualifying purchases. Get my full disclosure HERE.
Free Natural Living Workshop
Learn how to live a healthier lifestyle and save money using essential oils.
Free Essential Oil Business Masterclass
Learn how to start an essential oil business, grow your online audience and make money.
Essential Oil Quick Guide
Grab my free ebook to learn how to use essential oils safely, how to dilute them properly and receive lots of recipes!
Shop Essential Oils
Learn more about the oils we use in our home!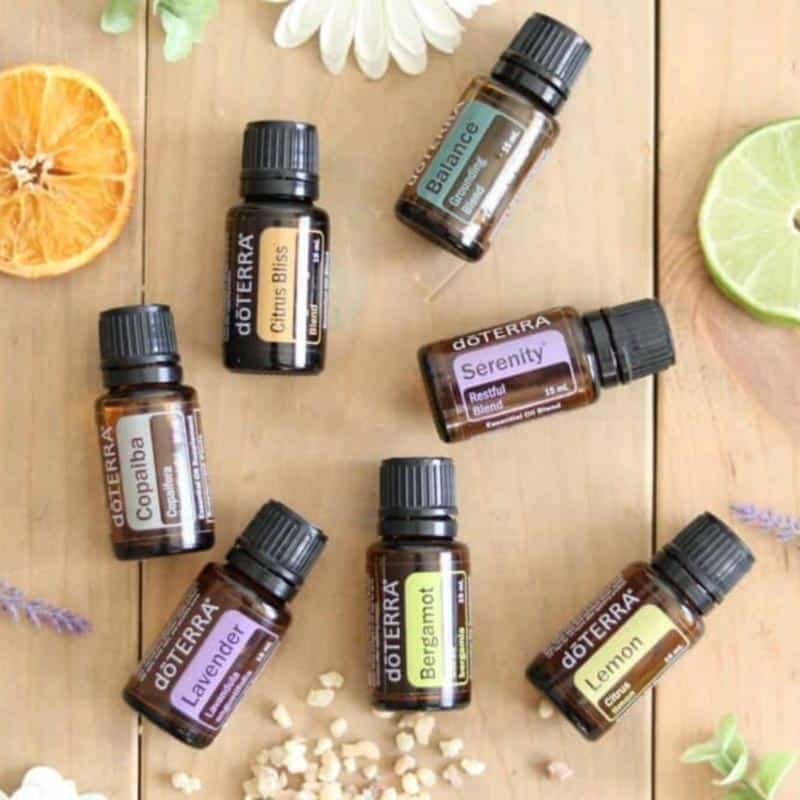 Shop My Etsy Shop
Stay organized with beautifully designed roller bottle lables, diffuser blend cards, skin care labels and more!
My Favorites on Amazon
Shop my favorite roller bottles, diffusers, home apothecary, beauty products, and books
Go Toxic-Free in 5-Days
Take my FREE 5-day essential oil challenge to remove toxins from your home!