Visit my youtube channel and subscribe HERE.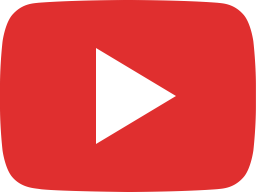 Easiest Homemade Soap Bar Recipe | Melt and Pour Soap Bar | NO SPECIAL EQUIPMENT NEEDED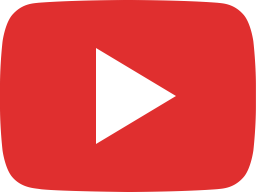 DIY Hair Mask for All Hair Type | How to Apply Hair Mask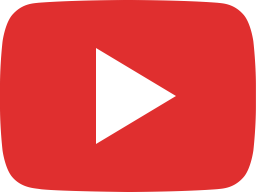 Homemade Granite Countertop Cleaner | Easy All-Natural Cleaning Recipes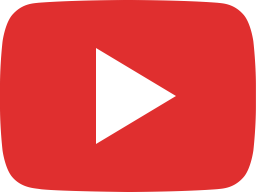 Bentonite Clay Face Mask Recipe | CLAY MASK FOR FACE | Benefits of Clay for Skin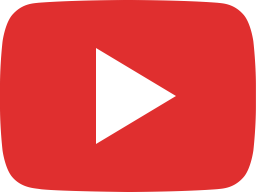 Organize with Me After Christmas | DAY IN THE LIFE STAY HOME MOM | Organizing Toys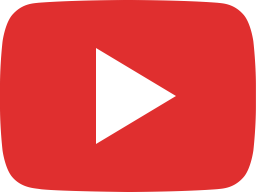 Paleo Bacon Avocado Fries | Healthy Appetizer Ideas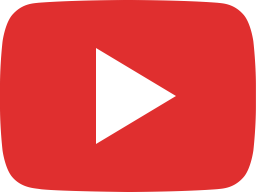 DIY Hair Spray Recipe | Hair Spray with Essential Oils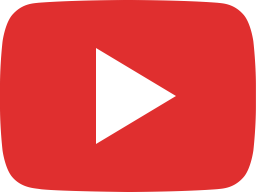 30 Day Menu Plan Printable| OVER 100 HEALTHY RECIPES | Complete Shopping List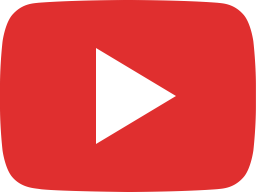 DIY Shaving Cream | All-Natural Shaving Cream | Simple 3-Ingredient Recipe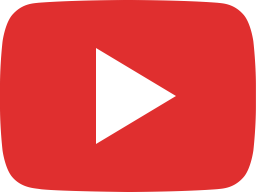 Top 10 Kitchen Must Haves | My Essential KitchenTools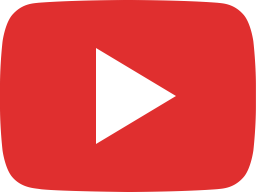 Best DIY Makeup Remover | All-Natural Makeup Remover Wipes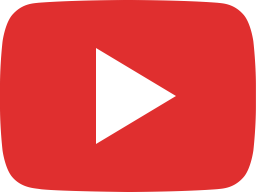 DIY Christmas Stovetop Potpourri | How to Make Potpourri at Home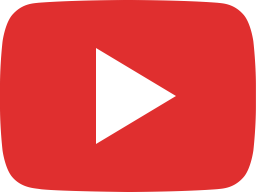 5 Tips to Reduce Toxins in Your Home | Super Easy Clean Living Tips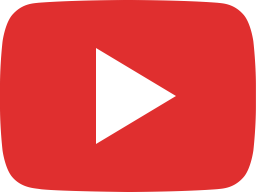 We Paid Off Our House!! | OUR DEBT FREE STORY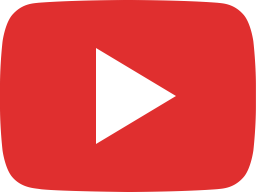 How to Make Spray Deodorant | BAKING SODA FREE DEODORANT RECIPE

Visit my youtube channel and subscribe HERE.