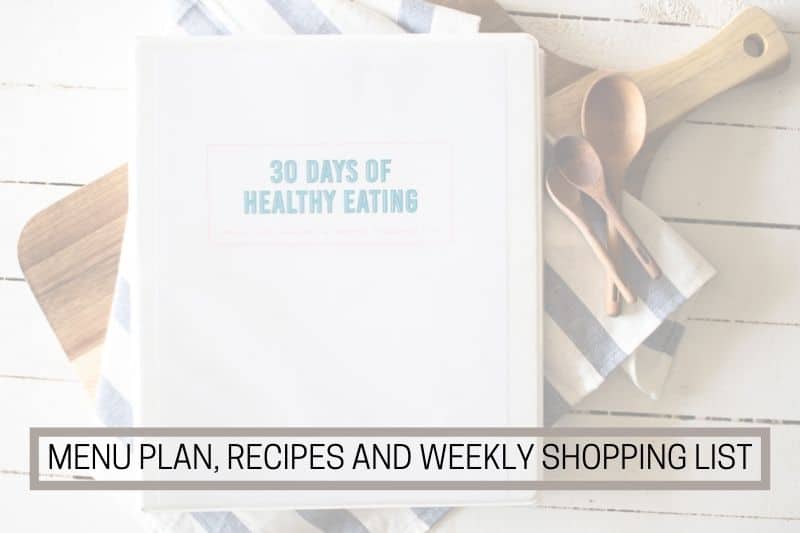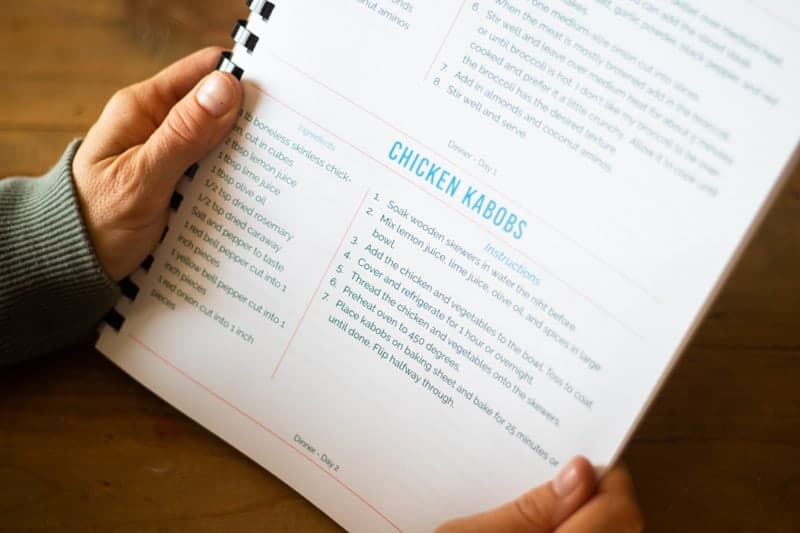 OVER 100 HEALTHY RECIPES
This 30-day clean eating menu plan will make eating healthy easier than ever! The guide includes 30 healthy breakfast, lunch, dinner, and snack recipes. Plus, a complete grocery checklist! All the recipes are gluten-free, dairy-free, sugar-free, easy to make, and absolutely delicious.
WEEKLY SHOPPING LIST
To make your life easier, I included a weekly grocery checklist. As well as, a list of kitchen essentials to get your pantry and freezer stocked for the 30-day clean eating challenge. I broke the month down into 4 weeks, giving you 4 separate grocery lists to cover each week of the month.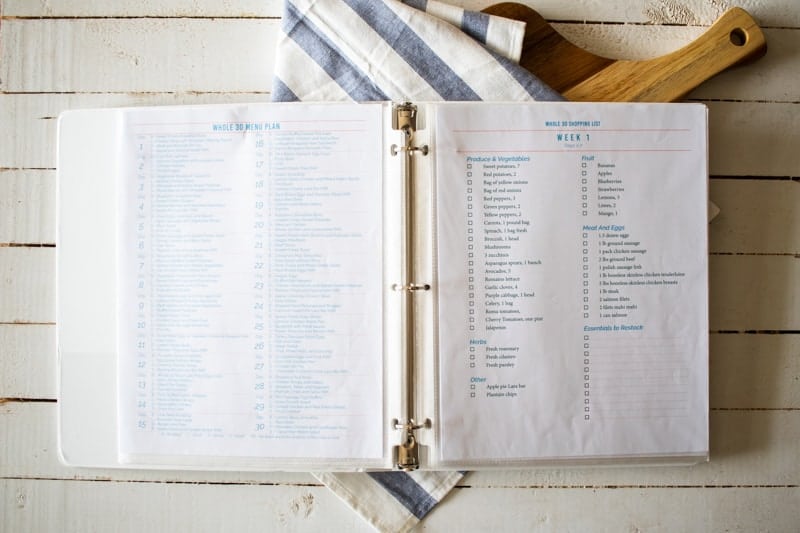 WHAT OTHERS ARE SAYING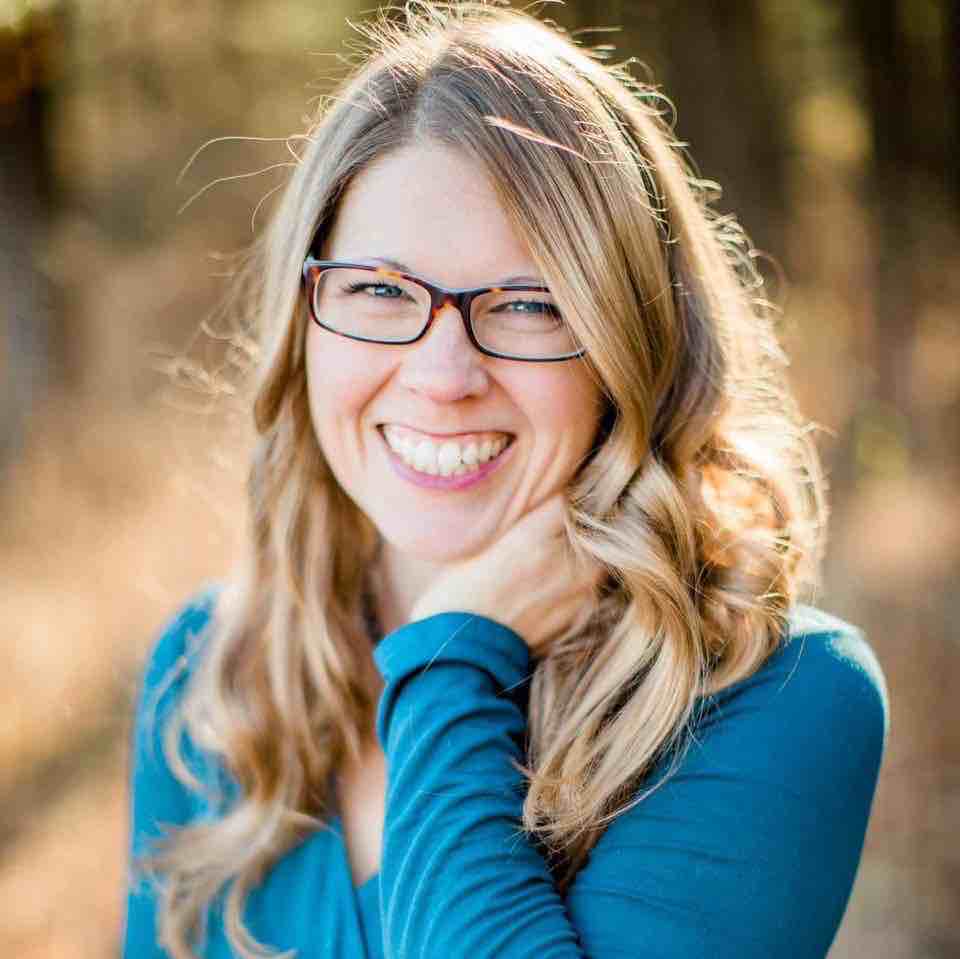 KELLY
If you want to live a healthier lifestyle, but you're not sure what to eat or where to start, Laura's done the hard work for you! This 30 day plan is full of wholesome, nutrient-dense recipes that will give you an appreciation for how good real food is! With a day-by-day plan, you won't waste your time trying to decide what's for dinner, and will be able to get cooking right away!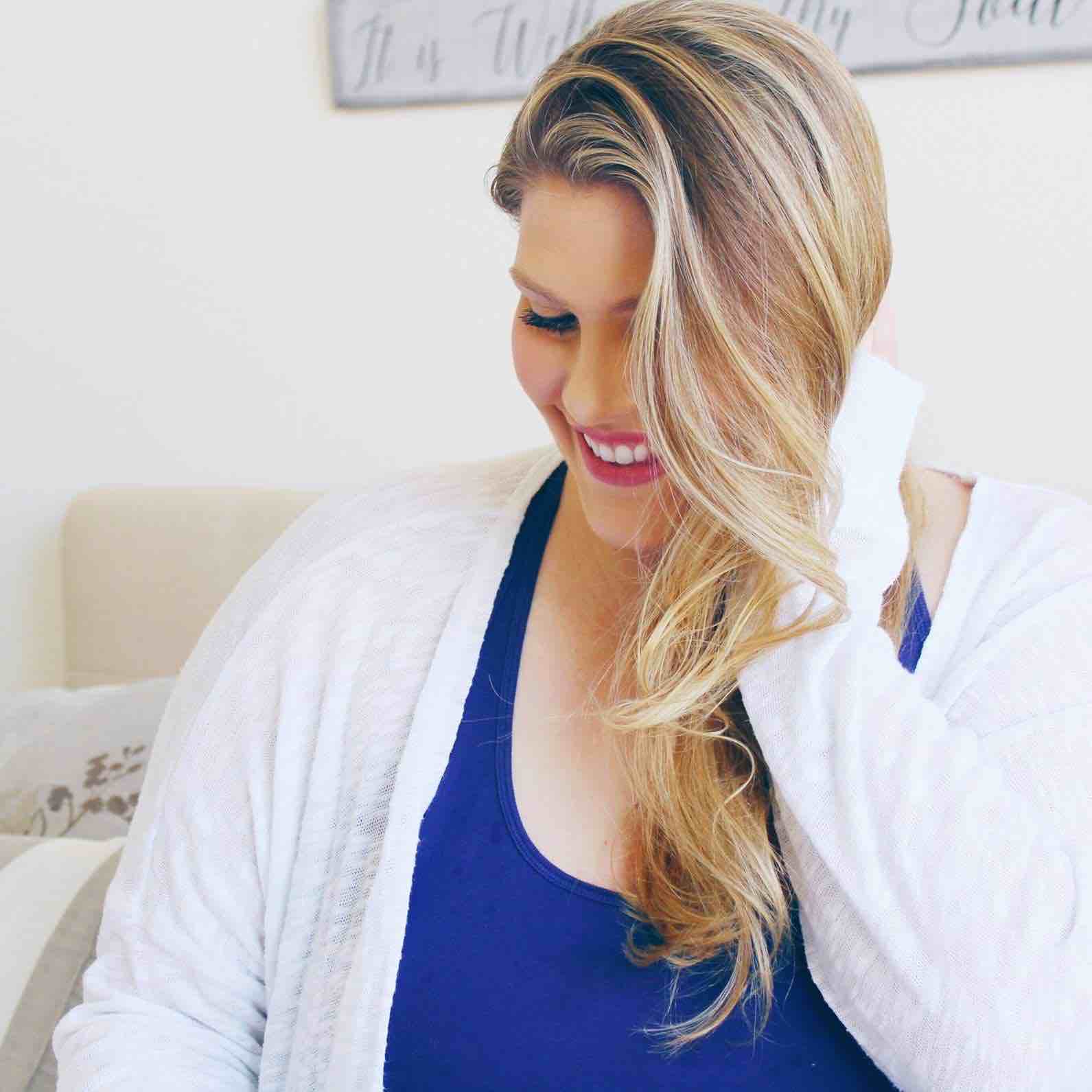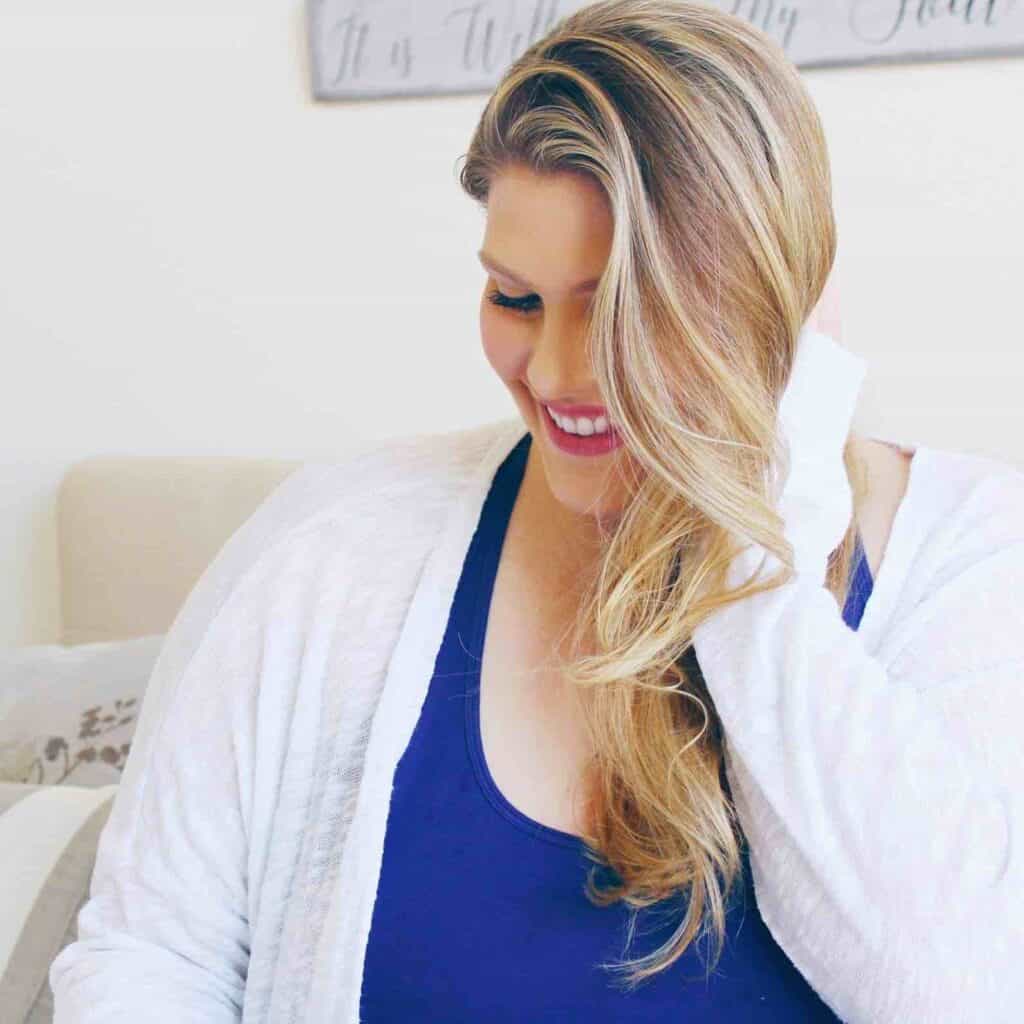 SARA
Laura did an incredible job on her 30 Days to Healthy Eating Plan. She did all the work for you! If you are a busy working mom (like me) this is perfect for you and your family. The meals, menus and shopping lists are already planned out, all you have to do is cook!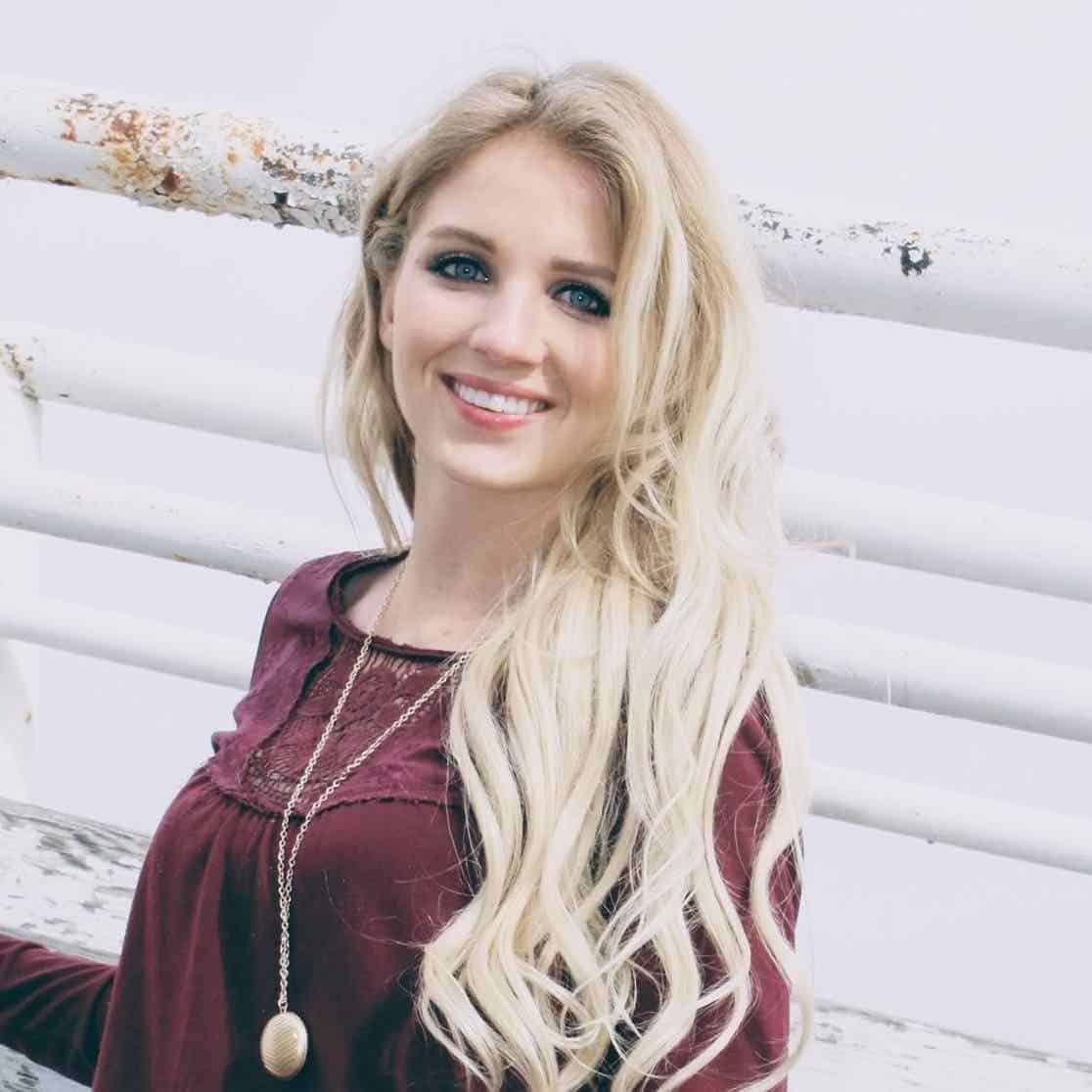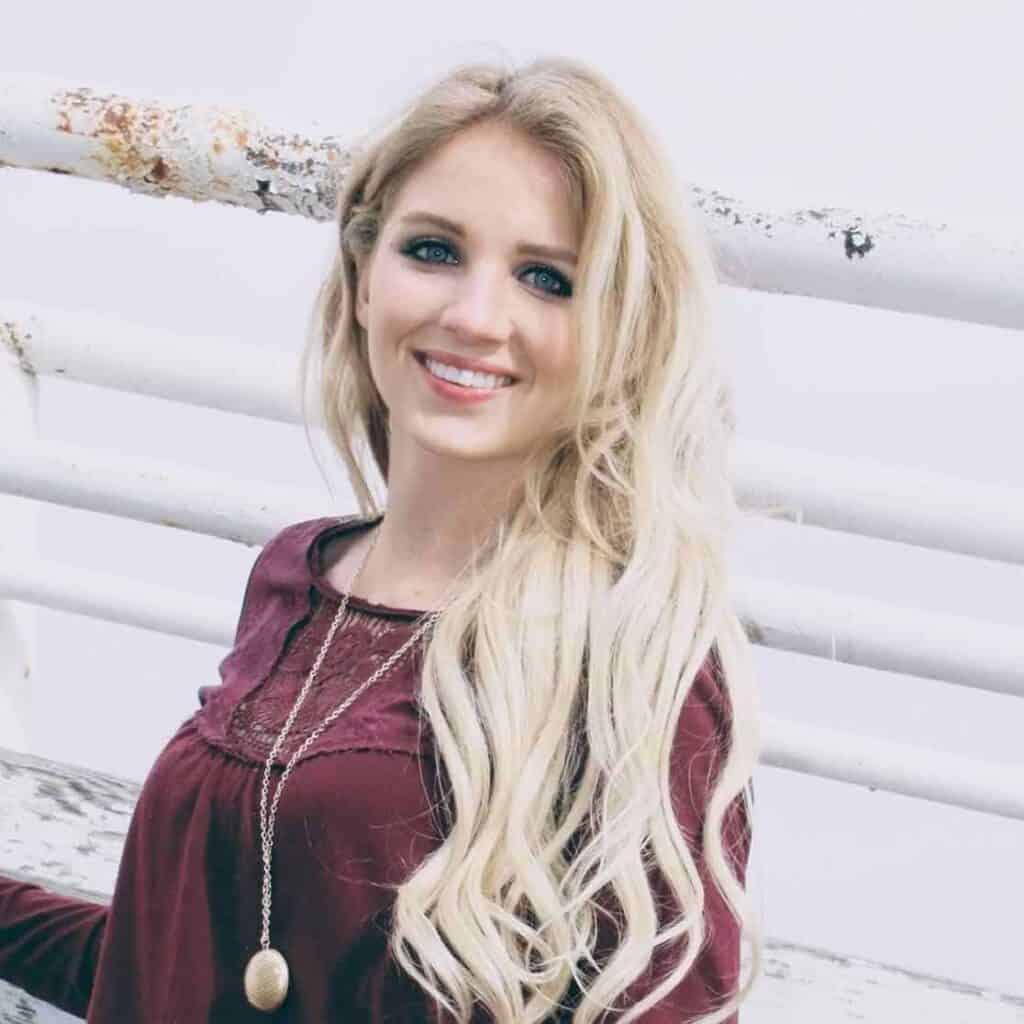 JAYDEN
I am so amazed by the 30 Days of Healthy Eating ebook that Laura made! The book is jam-packed with delicious recipes and it's put together SO well. She's made it so that it's organized and easy to read so I can just get my ingredients each week and get to cooking! I love that there are a variety of recipes, from meatloaf to fish tacos and everything in between. We'll never get bored! I'm so excited to just eat healthy and not have to think about it. Thank you, Laura!
ONE MONTH MEAL PLAN
A complete menu plan for the entire month including breakfast, lunch, dinner, and snacks. Eating healthy has never been so easy!
100+ HEALTHY RECIPES
Easy to follow recipes for the busy mom or working student. All of the recipes are made with clean ingredients and can be enjoyed by the whole family.
PRINTABLE GROCERY LIST
The large list of kitchen essentials will get your kitchen stocked for one month of clean eating. Plus, a weekly grocery list to make meal planning even easier!