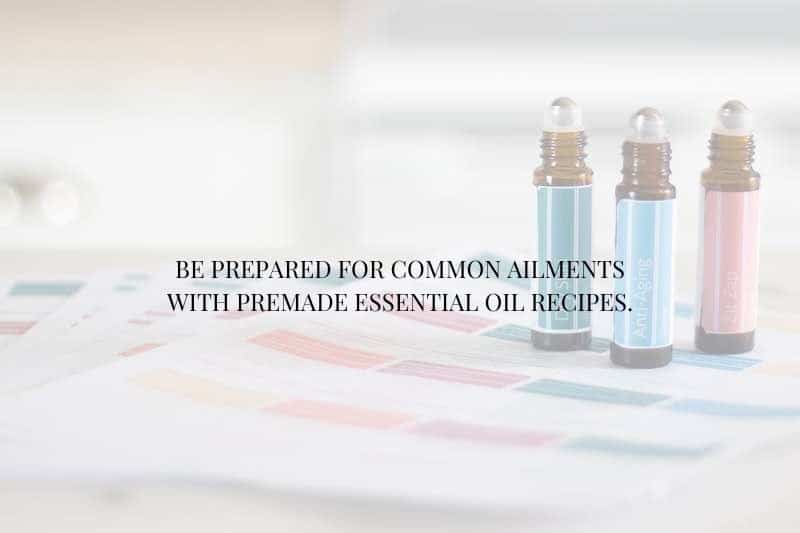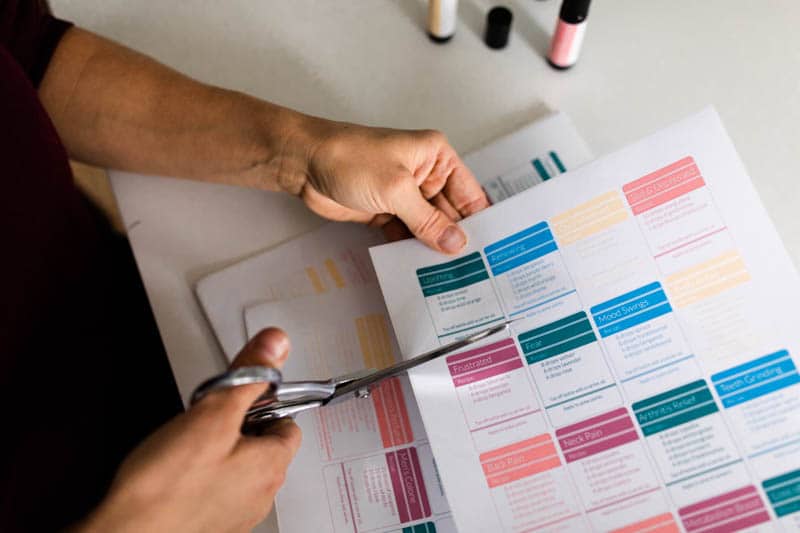 ESSENTIAL OIL BLENDS FOR ADULTS
As you can imagine, with 100 printable labels, I was able to cover all the bases. I started with the recipes I get asked for most often and then moved on to the ones I use most often. I have shared a lot of roller bottle recipes on the blog, but this list includes several new recipes that I have never shared before!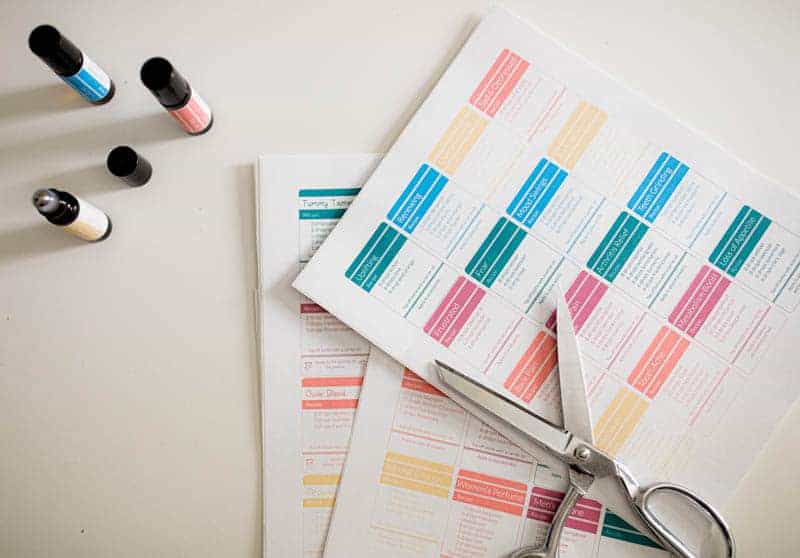 ESSENTIAL OIL BLENDS FOR KIDS
I can't imagine life without oils, especially since having kids! We run to these little bottles every single day, normally multiple times a day. Bellyaches, tantrums, nightmares, it is always something. I included blends designed and diluted just for kids.
WHAT EVERYONE IS SAYING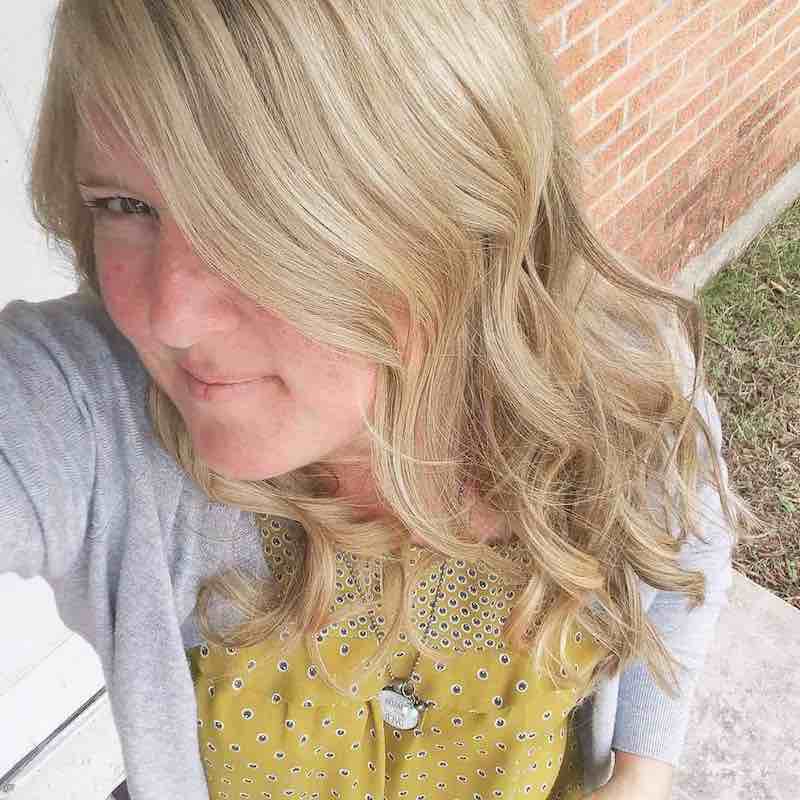 These labels are beautiful! They are the perfect way to let my family know just which roller to grab for support. I also love that they have the recipe right on the label.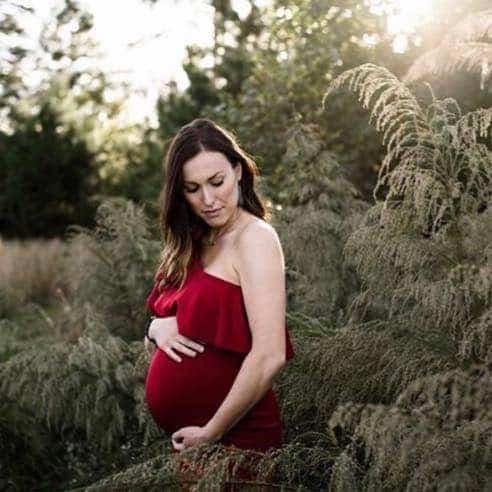 Laura's roller bottle recipes are just as beautiful as they are functional! They take all of the guess work out of creating custom blends to meet the health needs of my entire family. I love having everything in one place to refer back to and make my life easier!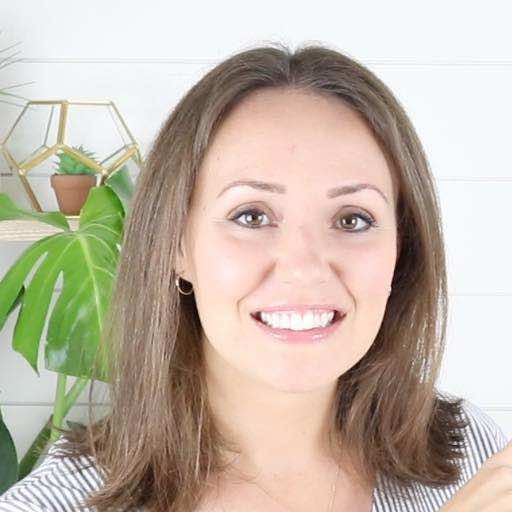 I love how these roller bottle labels have the recipe on the label – no more trying to remember what I put in the bottle or how to remake it! The kids labels are so fun too!